Daily guest passes now available for guest(s) of UWG students or employees. Guest passes are $5 per day per guest (may purchase up to 3 per visit) and must be with a UWG student or employee when using the facility. More information can be found on the membership page.
Summer Hours:
Monday - Friday: 7:00 a.m. - 6:30 p.m.
Saturday - Sunday: 12:00 p.m. - 5:00 p.m.
Memorial Day Weekend Hours:
Saturday, May 27 - Monday, May 29: CLOSED
Full list of hours for all areas of UREC and special/holiday hours can be found on our Hours of Operations page. For questions or concerns, please email urec@westga.edu or call 678-839-5500.
Select to Close Announcement
UREC Special Events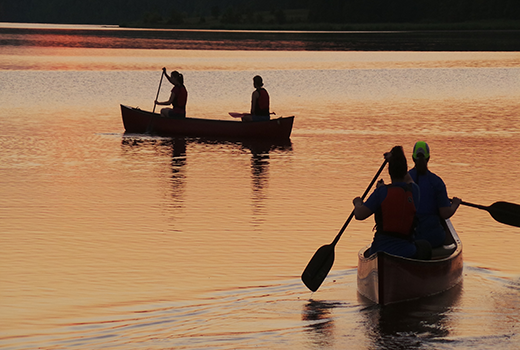 UREC Special Events
UREC always has something going on. To stay up to date with all of our events as well as other Campus Life activities, check out the Campus Life Events page.
Campus Life Events
UREC Special Events
Health Education
Health Education
Health Education is here to help provide all kinds of healthy tips and educational awareness components to help Wolves be safe and make educated decisions during their time here at UWG and throughout their lives.
Health Education
Health Education