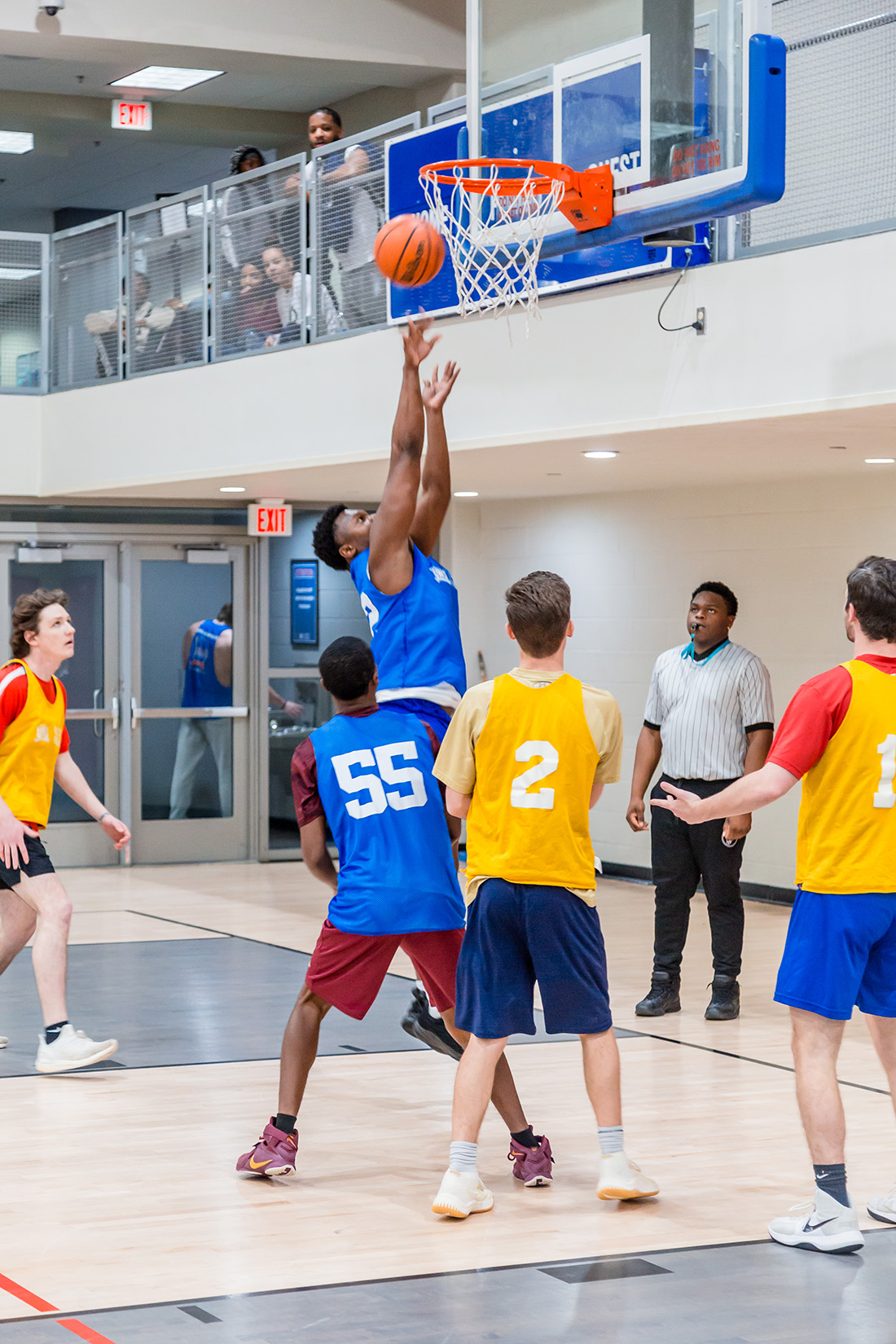 Are you Ready to Play?
We offer a variety of league Intramural Sports that run for four weeks and then a week of playoffs, leading up to the championship night. Leagues are offered to provide a structured competitive environment that encourages positive sportsmanship. 
All league participants will be required to take a sports-related quiz prior to participation and maintain a sportsmanship rating of at least 3.0 to be eligible for playoffs. 
Don't have time to compete in a full league sport? We also offer a variety of tournaments where participants can register online or just show up on the day of the event.
Esports are an ever-growing gaming experience that we are excited to provide various tournaments highlighting different games. Join your peers for evenings filled with friendly esport games competitions.
Participants can sign up for all intramural sports at myrec.westga.edu through IMLeagues.
How to Play
Visit myrec.westga.edu and log in using your UWG credentials
If you are a new user, you will be prompted to create your IMLeagues user profile
Select desired sport, league (men's, women's, co-ed recreation, etc.) and division (date/time you wish to play)
Create or join a team for free!
Forfeit Fee
It is free to play but a $15 forfeit fee will be charged to the captain of a team when the team fails to show up for a scheduled game. To avoid a forfeit, email imsports@westga.edu by 2:00 p.m. the day of your game.
For more information, contact imsports@westga.edu.