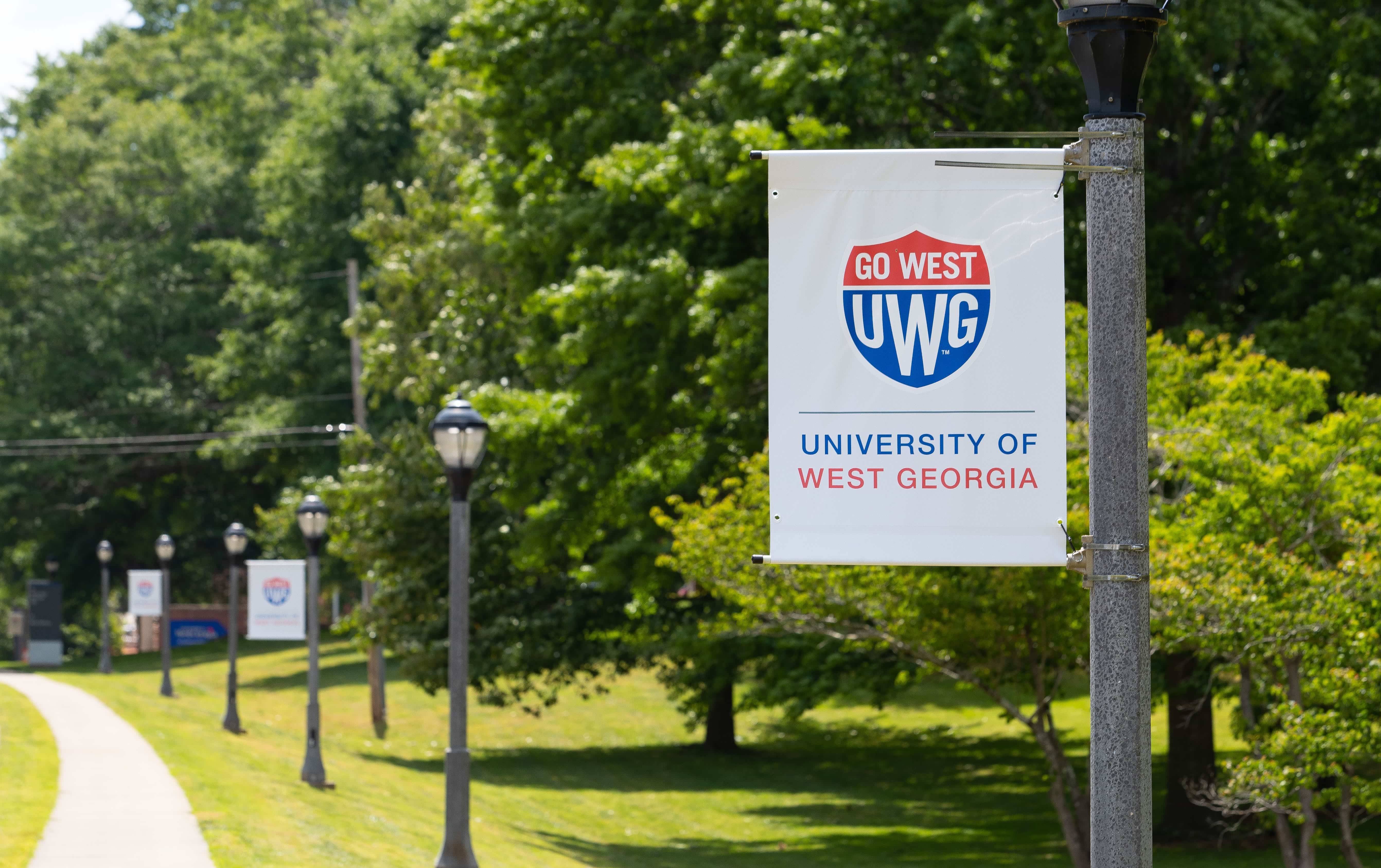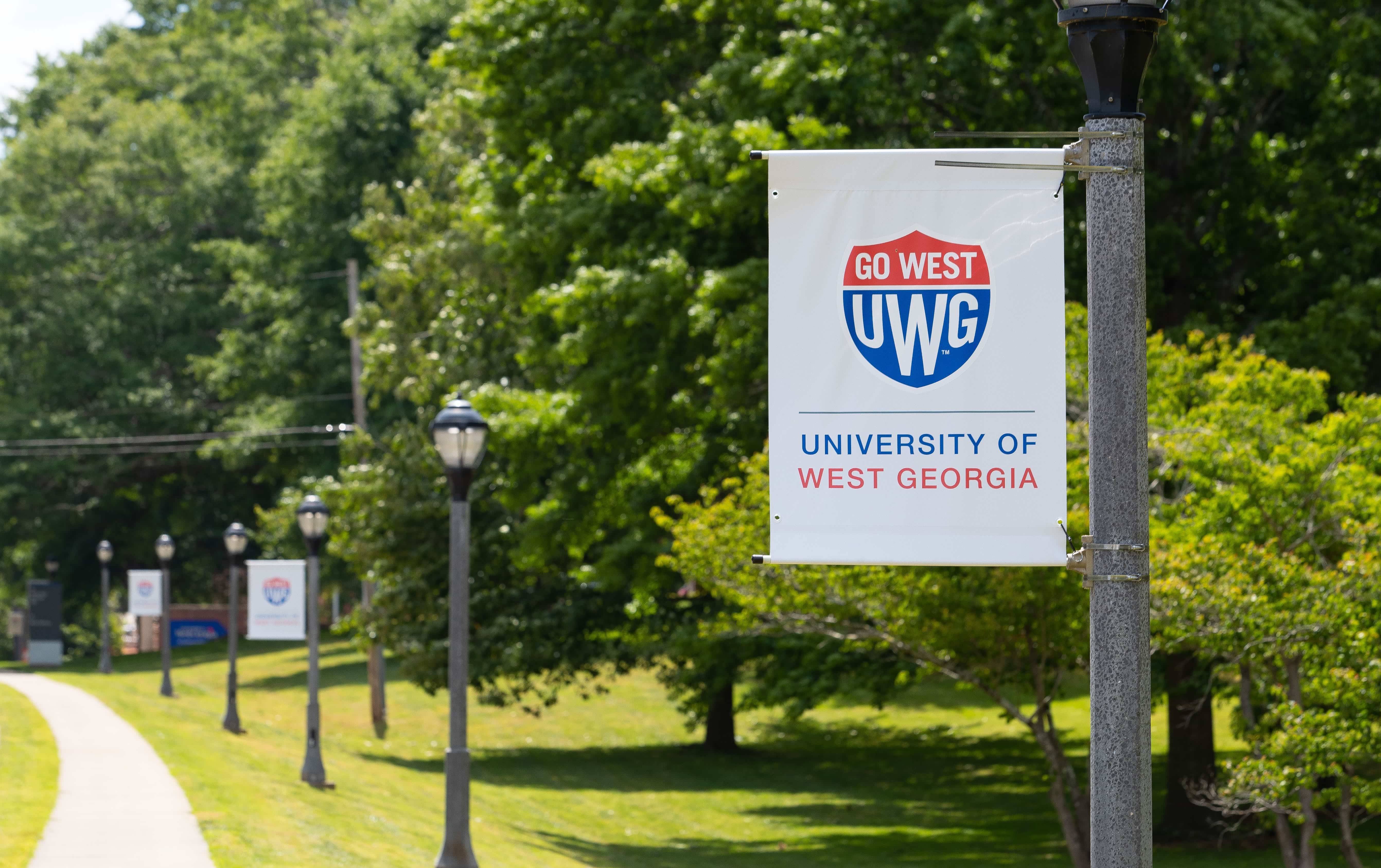 CONGRATULATIONS!
You've made history with the best and the brightest who choose to Go West! Now it's time to prepare for graduation. The steps listed here will guide you through the graduation process; please read and follow these steps closely.
Should you need assistance, the Graduation Team in the Registrar's Office is here to help you make your mark as you transition from student to Alumni.
Fall 2022 Commencement Ceremony
Saturday, December 10th at The Coliseum
10:00 am Undergraduate Level (College of Arts, Culture, and Scientific Inquiry & Tanner Health System School of Nursing)
2:00 pm Undergraduate Level (Richards College of Business, College of Education, School of Communication, Film, and Media, & University College)
5:30 pm All Graduate Level
Graduation Information
What You Need to Know
Graduation At a Glance
Graduation Fair
Fall 2022 Graduation Fair will be held at the UWG Bookstore on Wednesday, November 16th from 12 pm - 4 pm.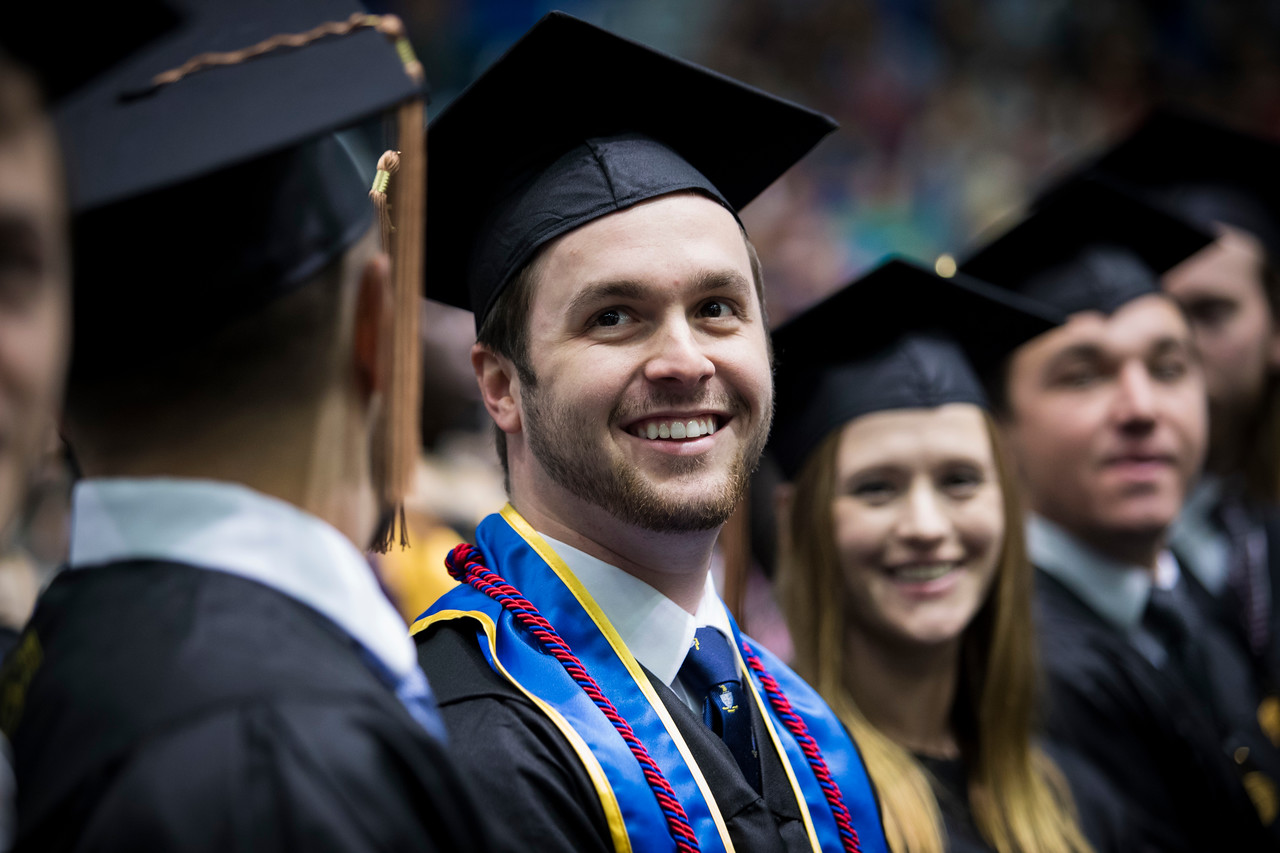 Diploma Information
Information about your UWG diploma including diploma sizes, mailing procedures, Apostille/Great Seal services, and replacement diplomas.