Parking and Transportation Services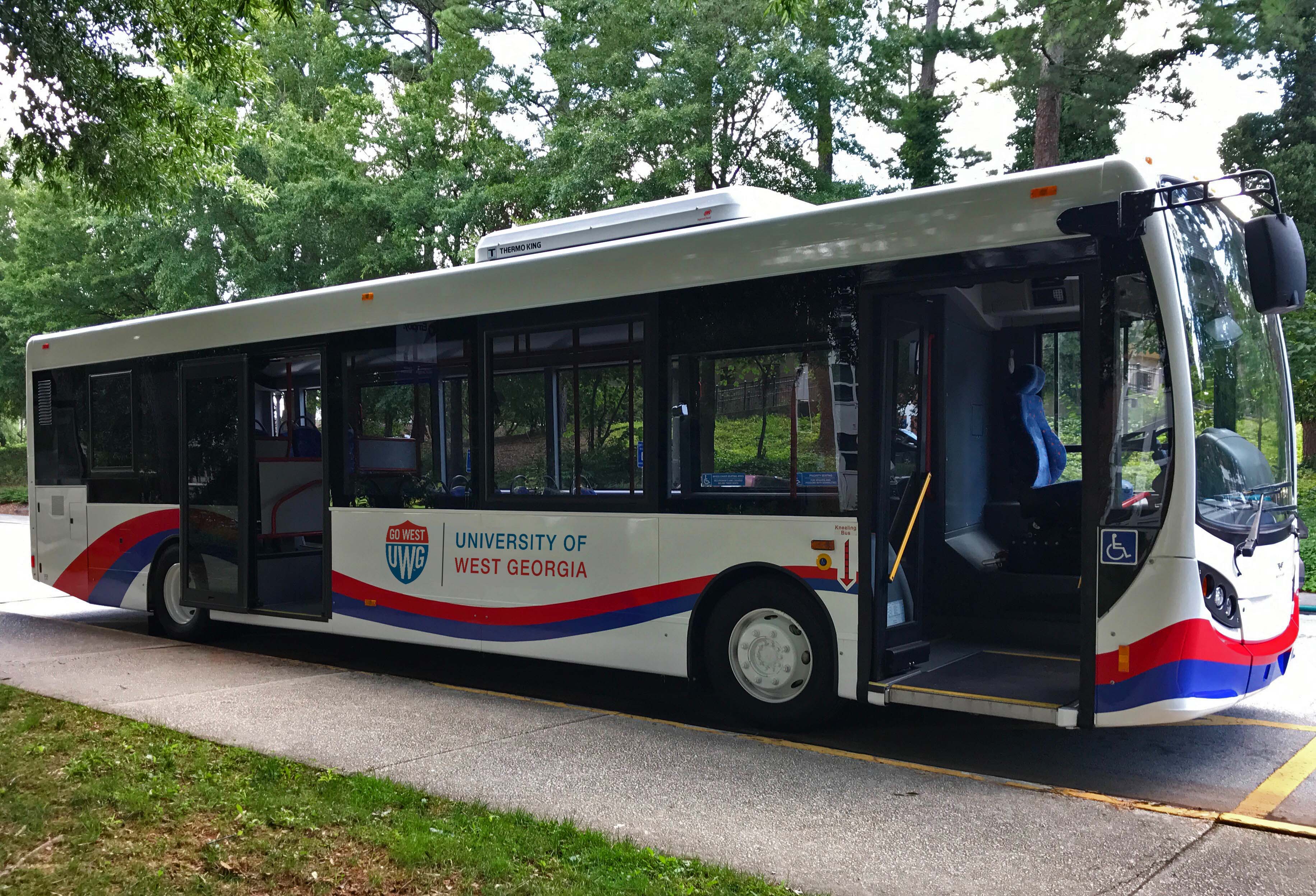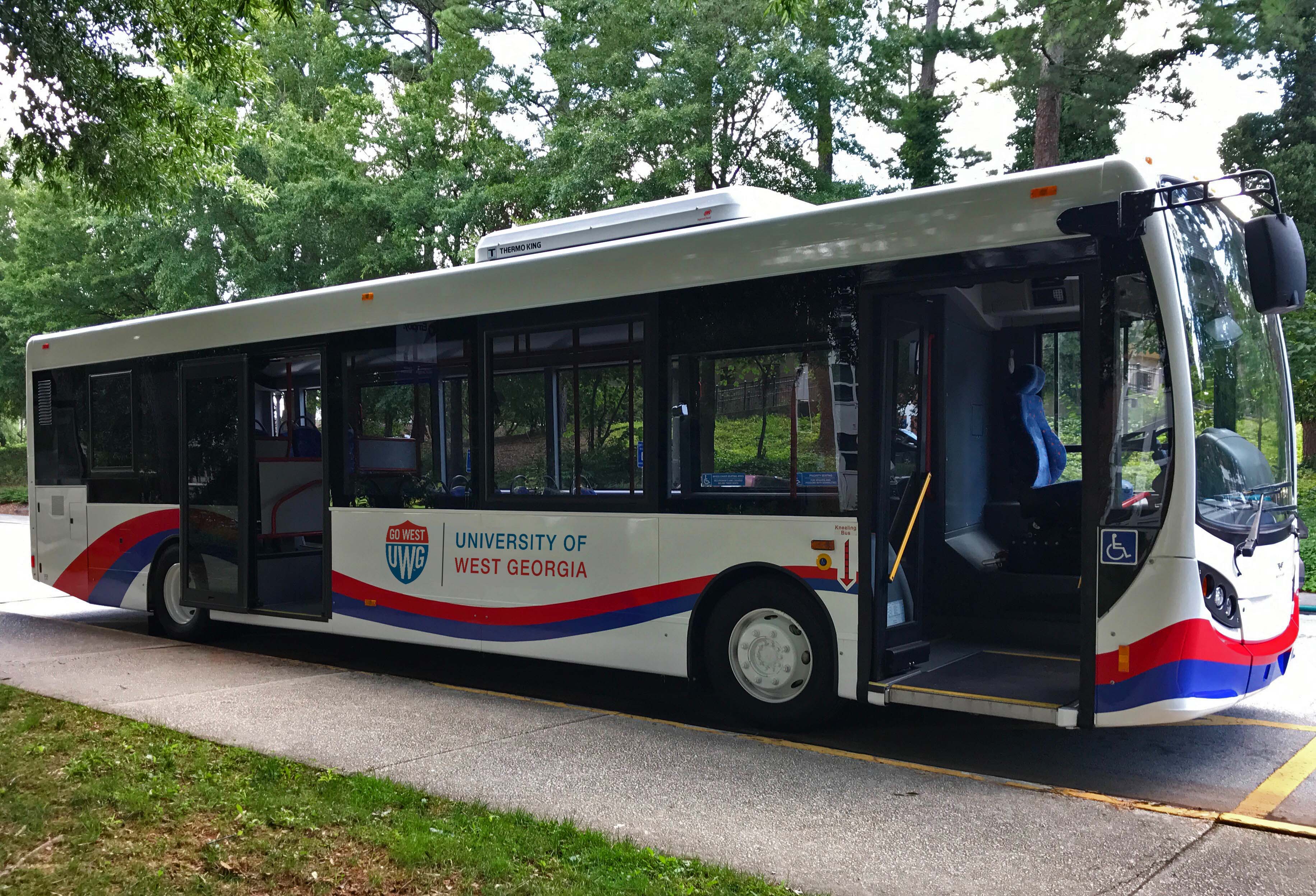 Welcome
We offer many services, including on-campus shuttle service, off-campus shuttle, transportation for special events, and enforcement of the parking regulations. Please review our parking regulations before parking on campus. If you are visiting campus, please review our visitor information page and visitor parking map.
Current Announcements:
Thanksgiving Holiday Shuttle Schedule (11/20-22):

RED Route

: Monday - Wednesday from 7:30 am to 3:00 pm

East to West Dining Route

: Monday - Tuesday from 3:00 pm to 8:00 pm & Wednesday from 3:00 pm to 5:00 pm
No shuttle services Thursday through Saturday (11/23-25). 

The AMP Park app offers a short-term parking solution. Enjoy hassle-free temporary parking with this mobile app.

Click here for more information

!

Visitor Parking Registration: You can register up to 10 days prior to your visit, but only for a maximum of 48 hours. There is no need to obtain a physical pass, as a virtual pass will be created upon registration.
Parking Services Information
Student, Faculty & Staff Parking
All faculty, staff, and currently enrolled students who park on any UWG campus are required to register their vehicle.
Ticket Appeals
To appeal a ticket online with UWG Parking Services Portal, click the box below and then click "Look Up a Ticket." You will need the license plate number and the ticket number. Visitors, please note that you do not have to pay tickets. Contact our office for more information.
Check Parking Availability
Check Parking Availability
Parking on campus? Before driving through, check how many open spaces are available in selected parking lots.
Contact Us
CONTACT US
Office Hours: Monday-Friday 8:00AM-5:00PM
Email: parking@westga.edu  Phone:(678) 839-6525
Location: UCC - 3rd Floor