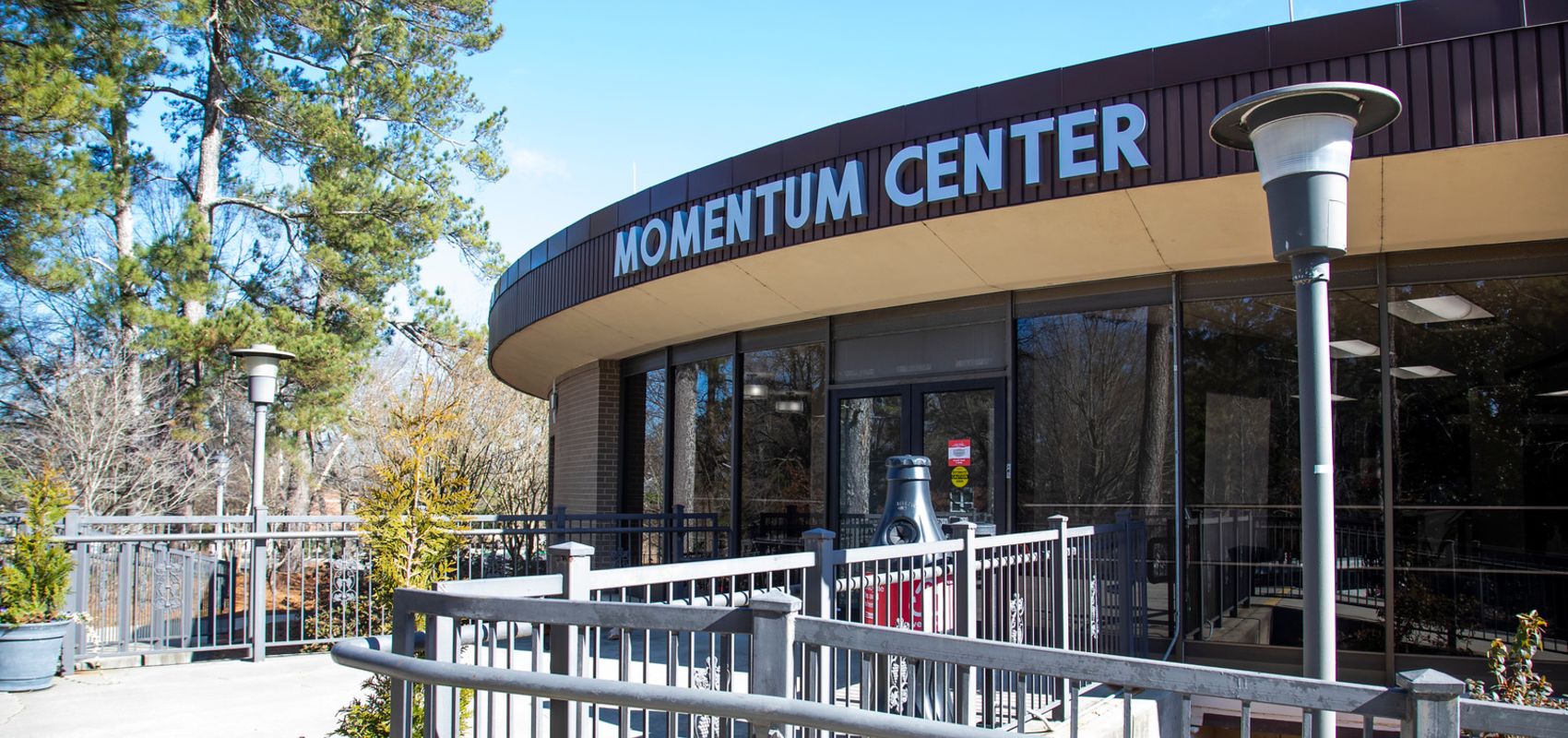 UWG's Momentum Center: Stay in Motion.
Gone are the days of waiting in lines across campus just to be redirected to another office. UWG's Momentum Center blends key resources in a space designed to put the wind at your back. Here you'll find a wealth of information and a team of people ready to help connect you with the resources you need. Any question. Any need.
Announcing extended hours for Spring 2022! 
From January 10th, 2022 through February 3rd, 2022, the Momentum Center will remain open until 7pm to offer increased support as students navigate beginning a new semester with UWG. 
Close icon
Select to Close Announcement
Services 1
Academic Advisor of the Day
We want to help you reach your academic goals. The Advising Center supports students through collaborative and comprehensive advising services as they explore options and navigate their way to graduation. Our location in the Momentum Center is available to connect you with an advisor who can guide you through the drop/add/withdraw from a course process and answer your questions. 
Accessibility Services
More about this service in the Momentum Center is coming soon!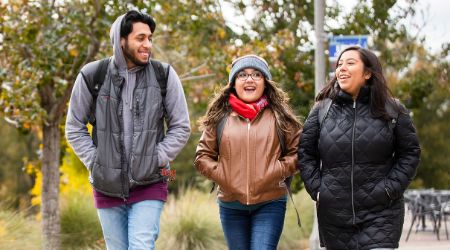 UWG Bill and Payments
Talk to members of the Office of Student Accounts and Billing Services's Office if you have any questions about your student fees, disbursement of student refunds, or other student financial aid programs.
Services 2
Career Services
Stop by every Thursday from 2-5pm to meet with a Career Ambassador and learn about the comprehensive resources we have at UWG to help students attain their professional career goals.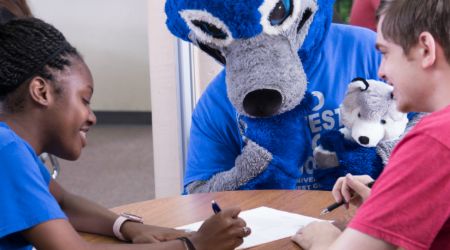 Center for Academic Success
The Center for Academic Success is a resource for students who want to be successful learners. We offer peer tutoring, supplemental instruction, drop-in academic coaching, success workshops, and a number of employment opportunities for students. Our site in the Momentum Center can make you an appointment, provide you resources and connect you with services that can help you be a more successful student.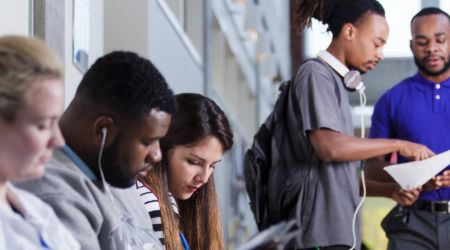 Student Solutions
Student Solutions is the first stop to answer questions about registration, financial aid, and student billing. Our team of specialists are available for walk-in/drop-in appointments and look forward to assisting you.
Services 3
Financial Aid
At UWG, we pride ourselves on our commitment to helping you Afford West. We deal with a variety of federal, state and institutional loans, grants, scholarships, and work programs while providing information and assistance to students.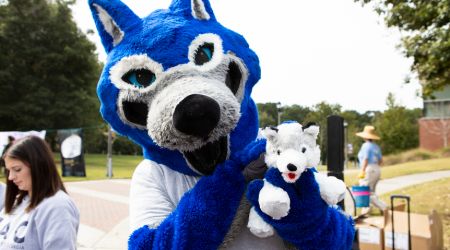 Academic Transition Programs
The transition to college can be challenging for first-year students. UWG's Academic Transition Programs aim to help students with the adjustment by providing access to educational resources such as the Center for Academic Success, the University Writing Center, and many more.
Registrar
The Registrar is the place to go for all your enrollment needs. View the schedule of classes, request transcripts, find important dates and deadlines, and most importantly, register for classes.