Gone are the days of waiting in lines across campus just to be redirected to another office. UWG's Momentum Center blends key resources in a space designed to put the wind at your back. Here you'll find a wealth of information and a team of people ready to help connect you with the resources you need. Any question. Any need.
Services 1
Academic Advising
The Advising Center supports students through collaborative and comprehensive advising services. Our location in the Momentum Center is available to connect you with an advisor who can help you explore course options and navigate your way to graduation. 
Computer Lab
Visit the Momentum Center computer lab for help navigating banweb, printing your schedule, accessing Wolf Watch, ordering your transcript, accepting loans, uploading financial aid documents, and more!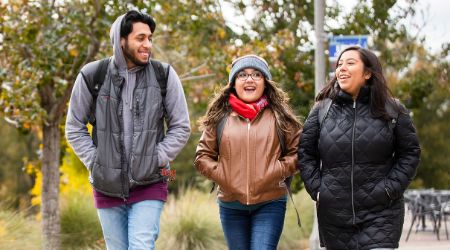 Billing and Payments
Our Student Accounts and Billing Services Liaison can help with any questions about your student fees, disbursement of student refunds, and short term loans. We can also help students print off their breakdown bill and accept account payments via credit card. 
Services 2
Office of Career and Graduate School Connections
Come learn about the comprehensive resources we have at UWG to help students attain their professional career goals. Walk-ins are welcome for resume, job, and internship search support. If you need help choosing a major or career path, schedule an appointment with us today!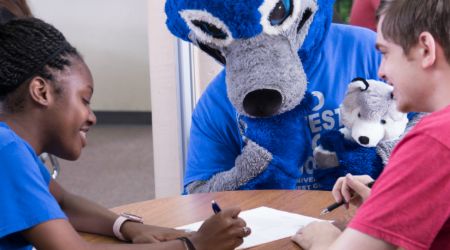 Campus Services
Visit our Campus Services Liaison if you need a student ID card printed. We can also assist with questions about Bank Mobile, meal plans, dining dollars, parking, bus services, and more!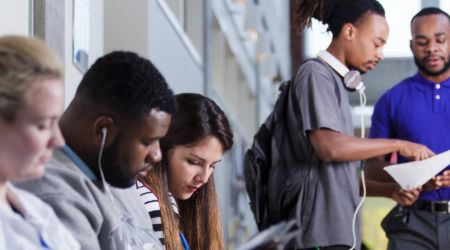 Student Solutions
Student Solutions is the first stop to answer questions about registration, transcripts, financial aid, student billing, and more! Our team of specialists are available for walk-in/drop-in appointments and look forward to assisting you.
Services 3
Financial Aid
At UWG, we pride ourselves on our commitment to helping you Afford West. We deal with a variety of federal, state and institutional loans, grants, scholarships, and work programs while providing information and assistance to students.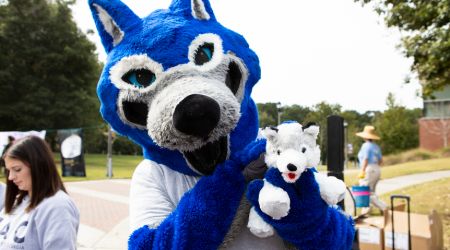 Food & Hygiene Center Lite
The Food & Hygiene Center Lite, managed by the student organization SHIFT, is a drop in location available to help all students who need temporary food assistance. For resources available in the Food & Hygiene Center's main Campus Center location, submit an Intake Form or email wolfwellness@westga.edu.
Registrar
The Registrar is the place to go for all your enrollment needs. View the schedule of classes, request transcripts, find important dates and deadlines, and most importantly, register for classes. We can also assist you with questions regarding Military Education Benefits, Graduation Applications, and transfer evaluations.