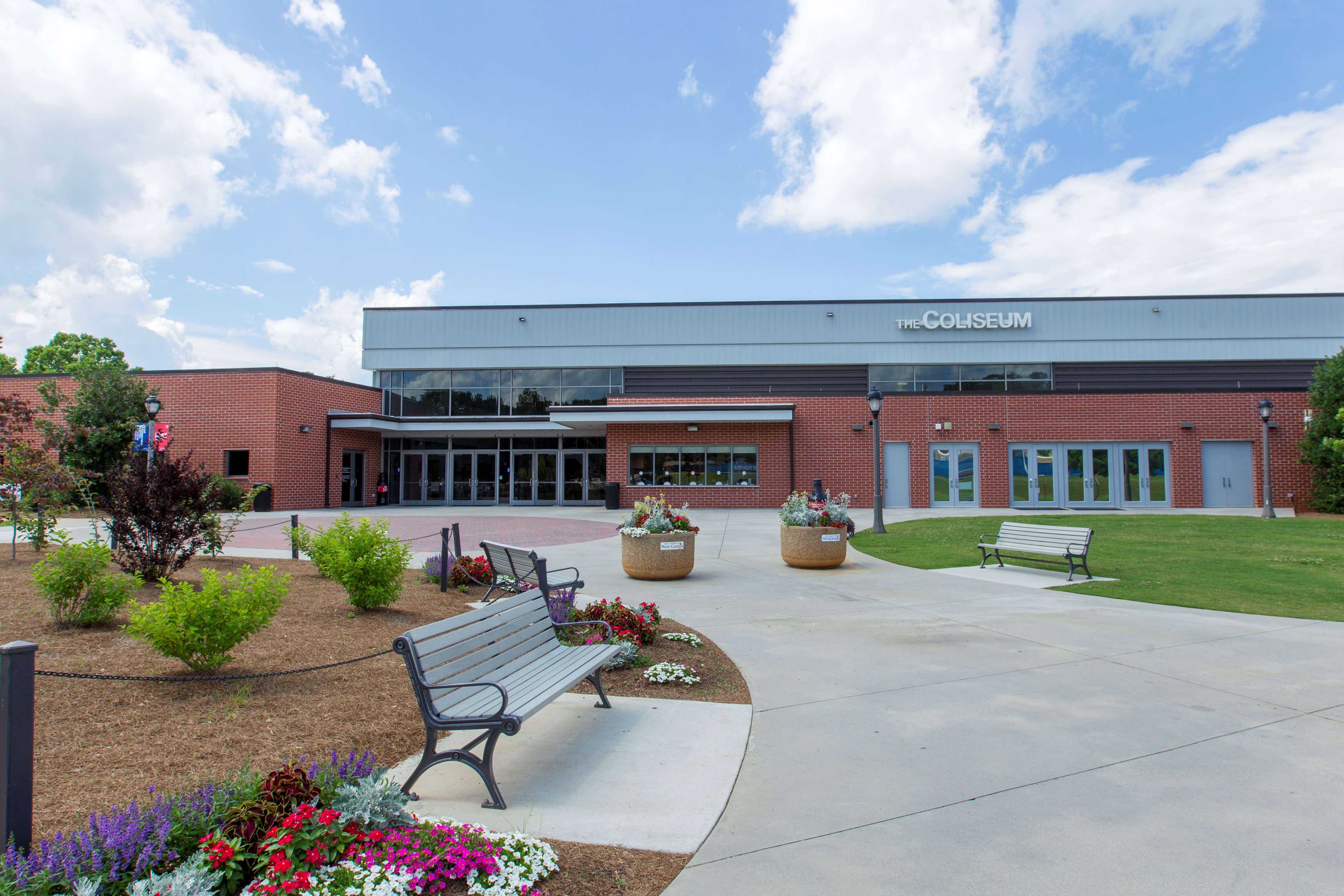 Host Your Event
The Coliseum has a variety of event spaces to accommodate any event.

Student Employment
Want a job at The Coliseum?
View the positions we are hiring for!
Departmental Mission Statement
The Coliseum is a destination multi-purpose venue connecting superior educational growth with quality events and services while creating a positive impact on the University and regional communities.