Reservation Request Form Image Link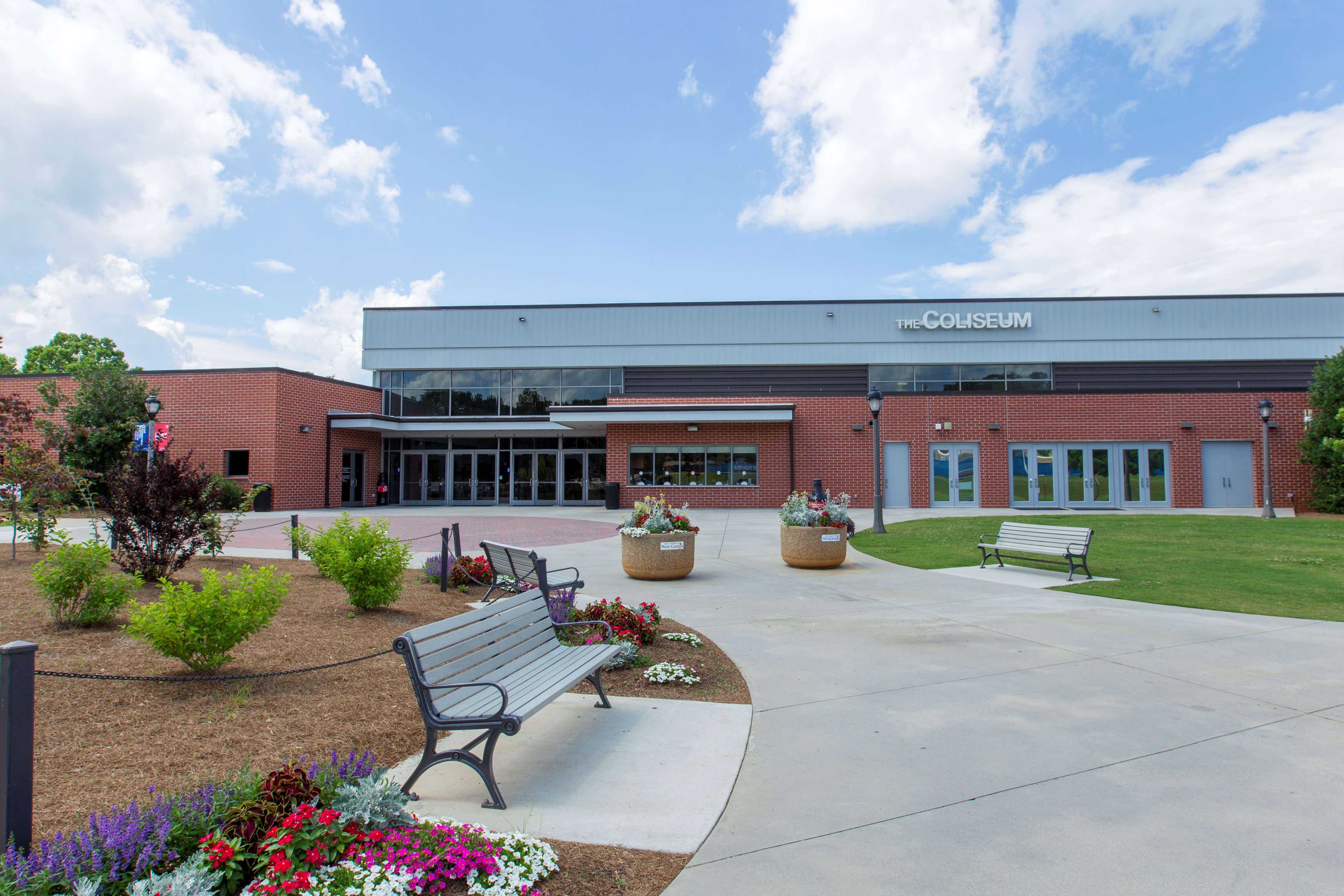 Looking for Space in The Coliseum?  Fill out the quick Reservation Request Form!
Event Reservation Policy and Procedures
For Specific questions about Event Space or Reservation Policy, please contact The Coliseum by email at coliseum@westga.edu
Event Insurance
All events by an organization that is not an official University Sub-unit (including student organizations) must present a certificate of insurance to The Coliseum Administration. Insurance may be purchased through the Tenants' and Users' Liability Insurance Policy (TULIP) program.