Small Business Development Center (SBDC)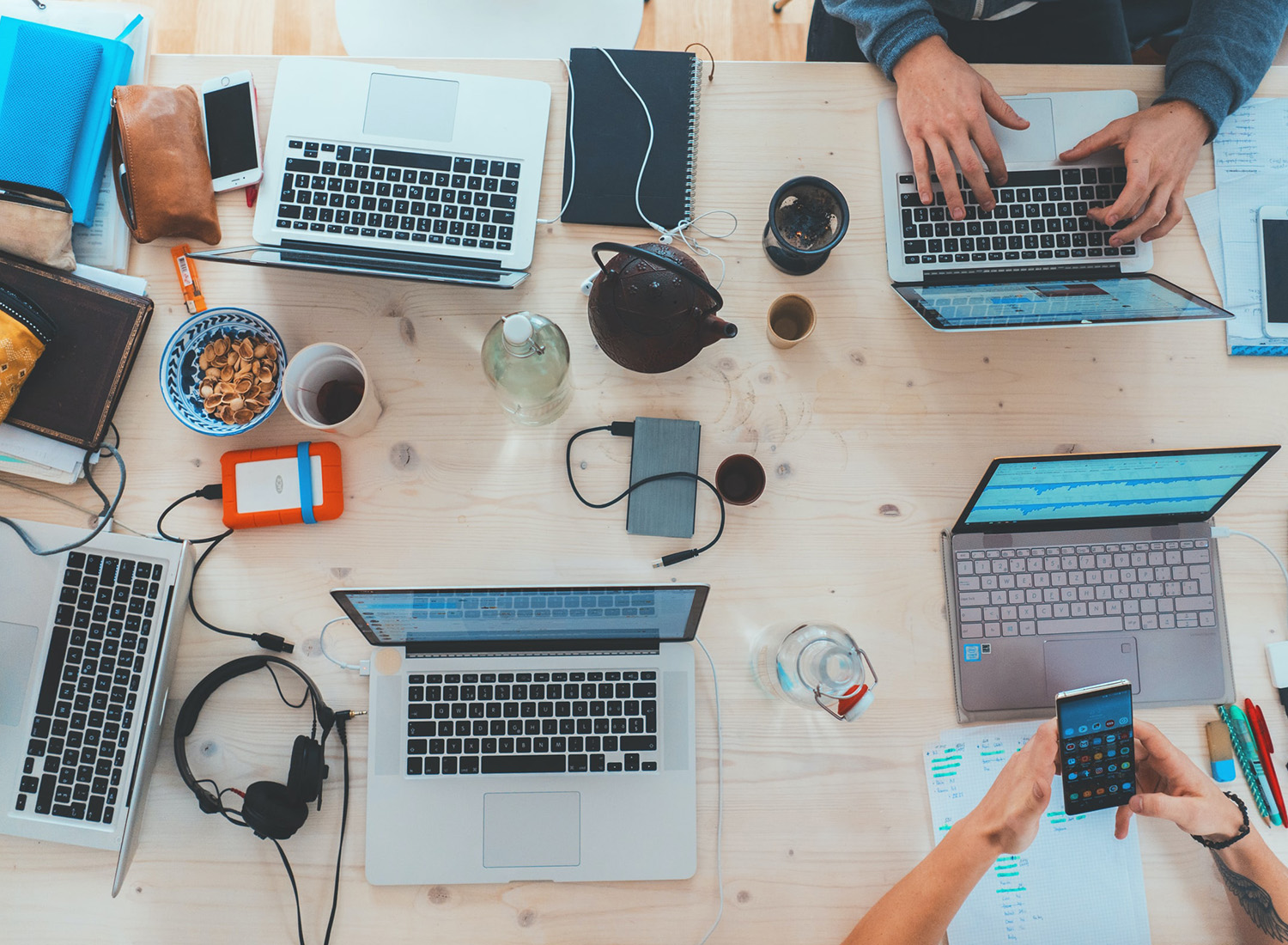 Small Business Development at its Finest.
Contact us to learn more about how the SBDC can help your small business.
Growing Georgia's Businesses

The University of Georgia Small Business Development Center at the University of West Georgia is part of the Richards College of Business and is one of 18 centers in the Georgia SBDC Network.
Our professional business consultants at the UGA SBDC at the University of West Georgia offer confidential, consulting services free of charge to companies seeking management, marketing, and financial advice. Some assistance is also provided to pre-venture businesses that have gathered the necessary information and are ready to move forward.
The UGA SBDC at the University of West Georgia serves Carroll, Coweta, Douglas, Haralson, Heard and Polk counties.
SBDC Information
Georgia SBDC Network
The Georgia SBDC Network is proud to be the premiere service provider to the state's small businesses. Georgia has a long history with the SBDC program, as one of the original pilot programs for the nation. Through the continued support of Congress via the SBA and the University System of Georgia, the Georgia SBDC Network assists small businesses in bringing innovations to the world market and jobs to our citizens.
Contact Us
Small Business Development Center

Roy Richards Sr. Hall
Carrollton, GA 30118

Hours

Monday - Friday
8 AM - 5 PM

Contact

Phone:  (678) 839-5082 
Fax: (678) 839-5083