Make Your Move
It's time to take the next step in your life and your career, but UWG knows things have been challenging lately. That's why we're ready to guide you through the transition, get you set up efficiently, and find ways to explore the campus safely. Let's work together to get back to a new normal — and beyond.
The time is now
The world has been on pause, but your life hasn't. We know you're looking forward to your future and you're eager to get started. So are we.
At the University of West Georgia, we've got the courses, the people, and the passion to help you get ahead. Nearly 90 programs of study and 150+ student organizations provide opportunities to set new goals and reach new heights every day.
Chat with our Experts
Admissions, Financial Aid, Orientation, Housing, and More. Get all the information you need from our staff trained to help you.
Ready to Go West?
Sign in to your student portal to start an application or follow-up with one you've already submitted. 

Sign In
Sign Up for a Campus Tour
See West For Yourself. Student life, classes, residence halls, and more. Our tour guides can show you around UWG and give you the inside scoop on what it means to Go West straight from the source.

Register
Discover You
#discoverYou
At UWG, we see college as one big learning adventure.
What will you discover along the way?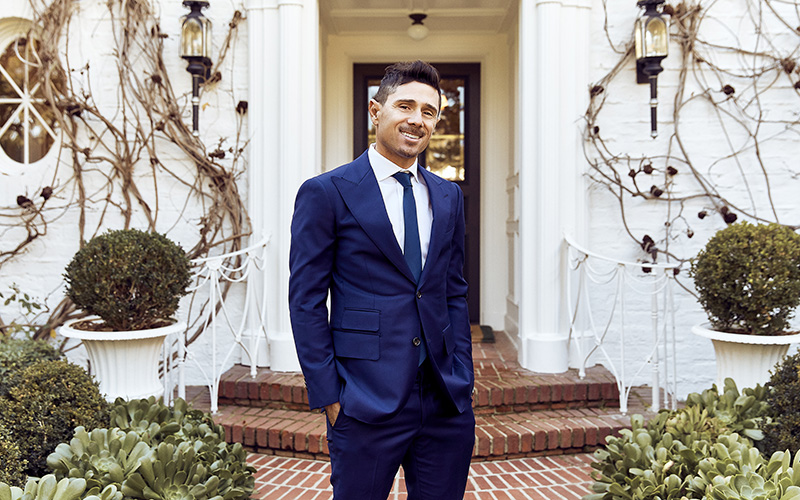 Bjorn Farrugia
"Every university has a curriculum and a list of ideas and concepts they'll teach you, but UWG helped me find my focus for what I want to do after college."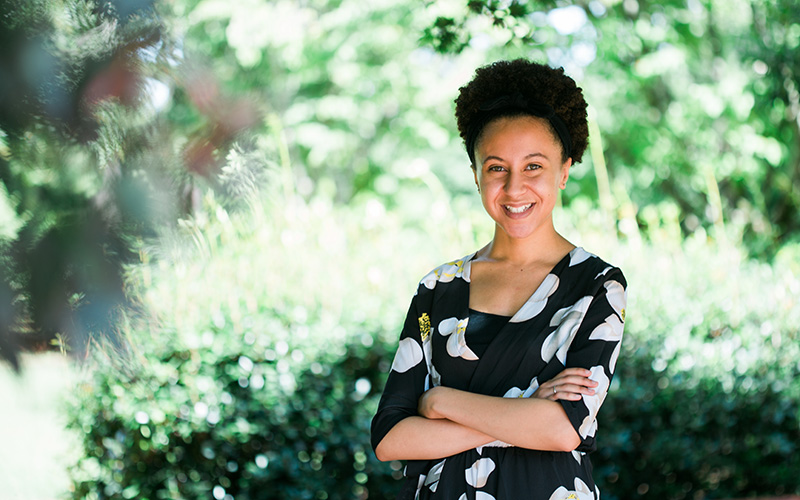 Dali Davis
"Because I attended UWG, not only was I able to save money and stay close to my family, but I also met some of the most amazing people."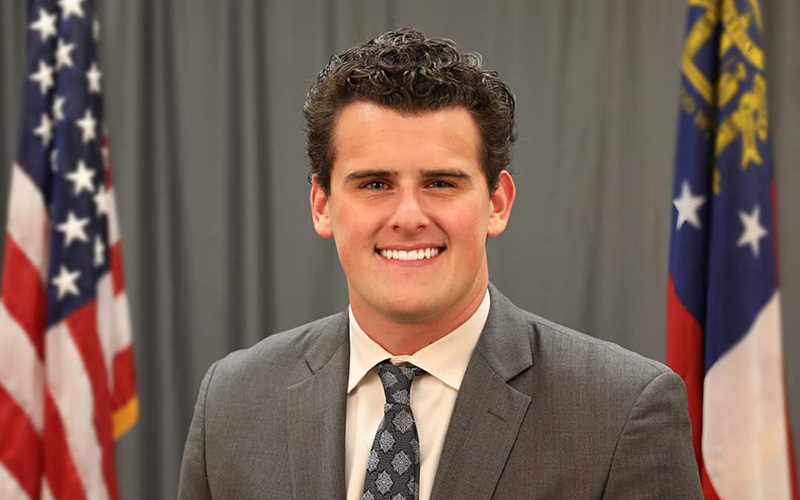 Ethan Stiles
"The second I got involved at UWG, I began to love the institution. I loved what it represented. It was my fate that I ended up there."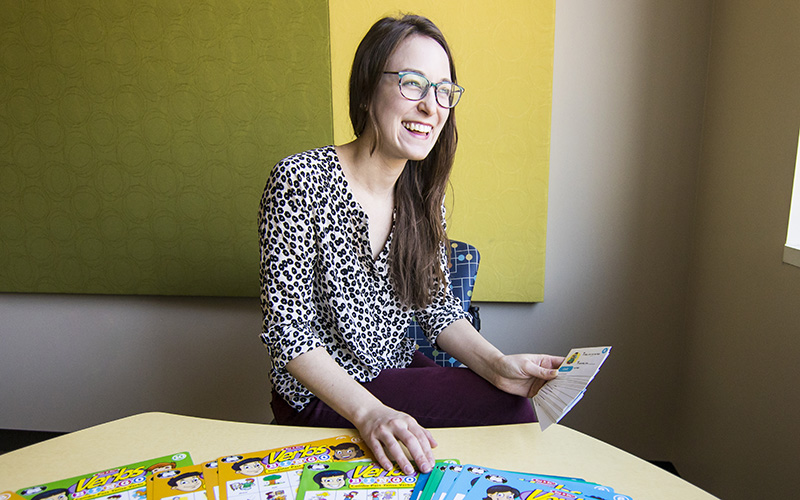 Katie Brewer
"I've truly become more confident in myself. I've had faculty members believe in me in a way that several years ago, I wouldn't have believed in it myself."
Raequon Jones
"I credit my excellent core fundamentals and willingness to learn more to UWG."
Neriah Ethridge
"The Mass Communications program is amazing – that's something I realized as soon as I got involved."
Perry Wasdin
"I was expected to contribute, too – not just be a fly on the wall. I really believe I wouldn't have been able to have that experience if it wasn't for UWG."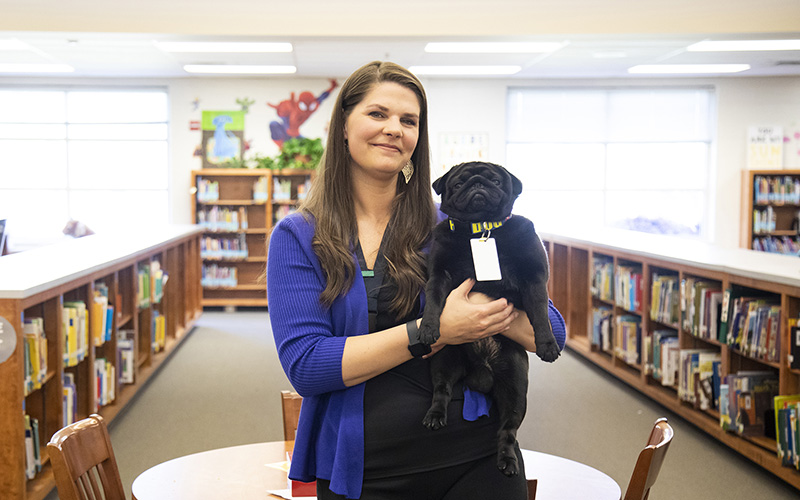 Meghen Bassel
"The UWG school library media faculty helped me discover the areas I needed to focus on and helped me navigate the speed bumps I would experience with encouragement."
Quick Facts
d10,400+
Undergraduate Students

14
NCAA Division I Sports

19:1
Student-to-Faculty Ratio