Natural Resources Management Pathway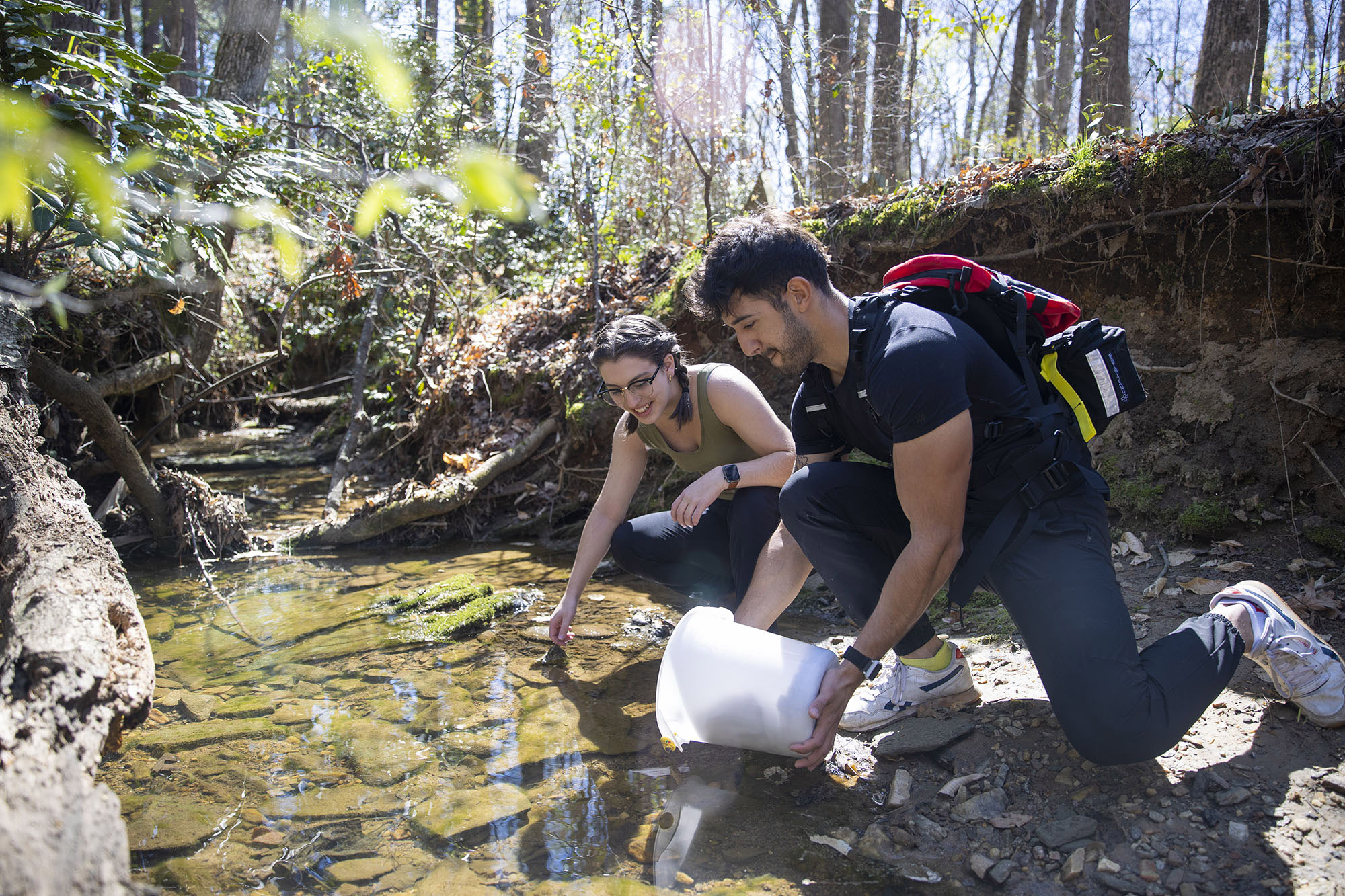 Creating Sustainable Spaces.
Are you interested in the natural environment? Do you want a career focused on the outdoors? The Natural Resources Management Pathway provides a hands-on learning experience in sustainable management of the natural environment.
Pathway Information
Graduates can pursue careers as natural resources managers, conservation scientists, environmental consultants/scientists, watershed/wetland scientists, soil & water conservationist, park rangers, land reclamation inspectors, and many other related fields or pursue graduate studies.
Undergraduate students can tailor their degree with coursework in: (1) Wildlife & Fisheries Ecology, (2) Air, Water, & Land, and (3) Human Dimensions.
WHAT YOU WILL STUDY
All IDS majors complete an XIDS course sequence through which they learn interdisciplinary concepts and method, culminating with a capstone project that reflects their intellectual and career interests:
XIDS 2000 - Introduction to Interdisciplinary Studies
XIDS 3000 - Interdisciplinary Methods
XIDS 4000 - Interdisciplinary Capstone
Box 2
AIR, WATER, & LAND
Soil Science
Applied Climatology
Environmental Geology
Environmental Geochemistry
Biogeography
Ecological Climatology
Mineralogy & Crystallography
Hydrology
Box 1
WILDLIFE & FISHERIES ECOLOGY
Wildlife Habitat Ecology
Fire Ecology
Conservation Biology
Natural History of Vertebrates
Entomology
Animal Behavior
Marine Biology
Box 3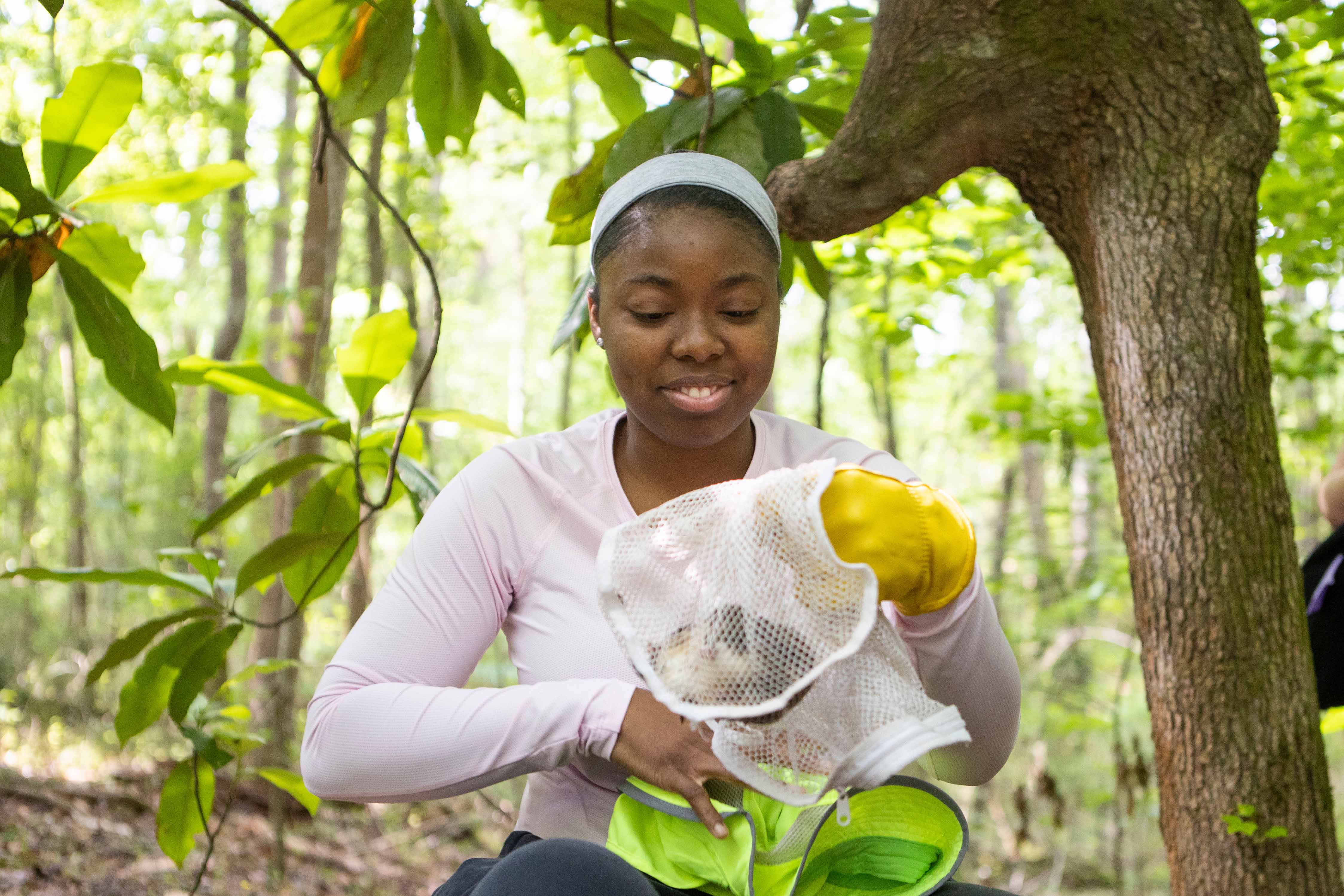 HUMAN DIMENSIONS
Environment & Health
Animals & Culture
Environmental & Natural Resource Economics
Environmental Policy
Geographies of Sustainability
Public Management
Economic Geography
Interest Group Politics
Careers
Careers
Where can you go with this degree?
Conservation biologist
Environmental scientist
Environmental educator
Fire ecologist
Land reclamation inspector
Natural resources manager
Park ranger
Soil & water conservationist
Watershed scientist
Wetland ecologist
Spotlight
The pathway can be effectively combined with Minors in fields such as
Biology
Geography
Geology
Political Science
Certificates available are
Stream Restoration
Atmospheric Science
Wildlife Ecology
Contact
Contact Us
Dr. Neema Noori
Director, Center of Interdisciplinary Studies
(678) 839-6329
nnoori@westga.edu