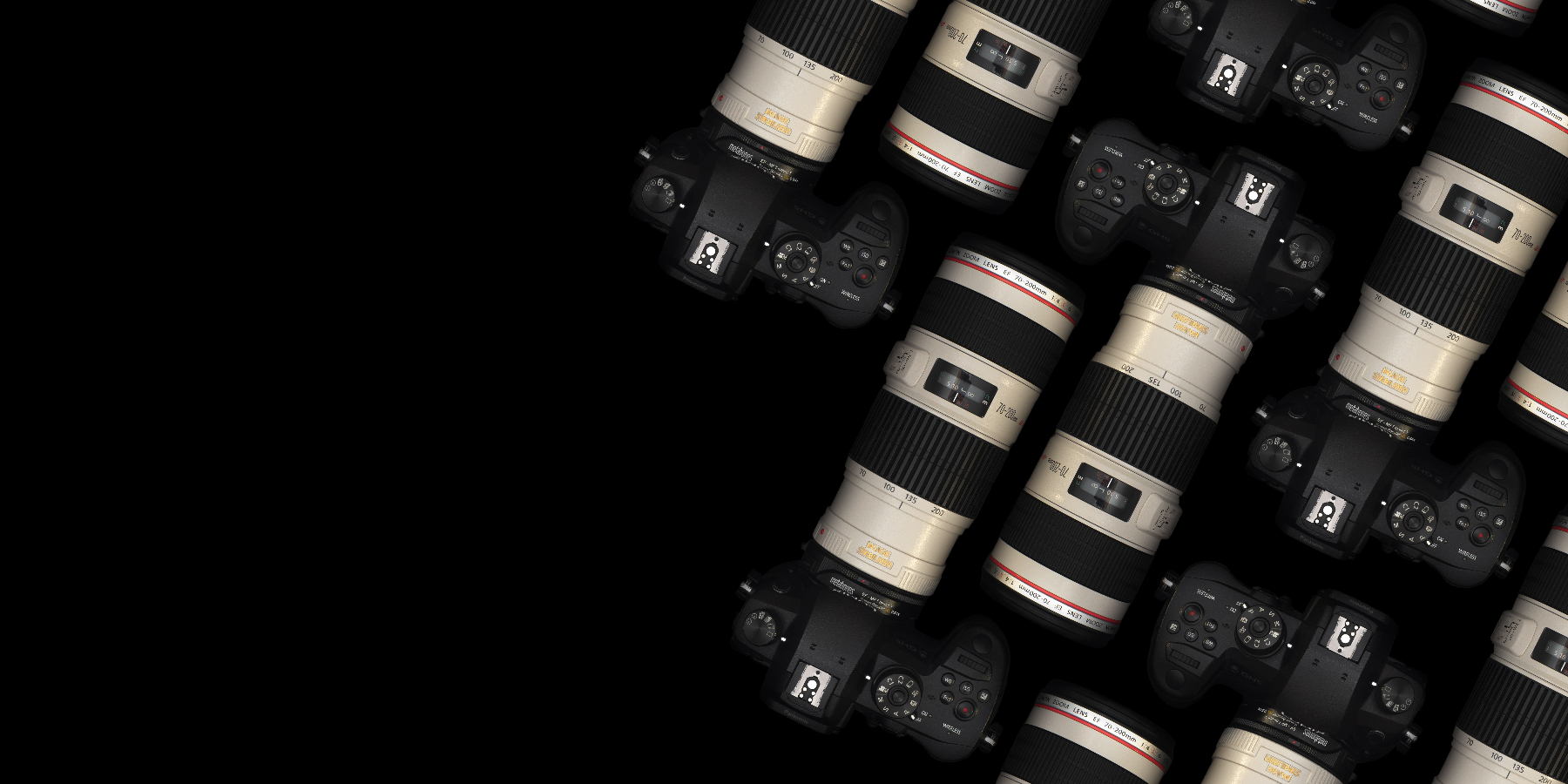 Creating with Celluloid.
The Film Pathway allows Interdisciplinary Studies majors an opportunity to shape a program of study according to their interests and goals.
Pathway Information
As Interdisciplinary Studies majors, Film Pathway students learn theories and methods enabling them to achieve creative and analytical works by integrating insights and techniques from multiple Film disciplines. Film Pathway students can also earn the Georgia Film Academy Film & Television Production Certificate within the major.
If you have any questions, please contact the Director of the Center for Interdisciplinary Studies, Neema Noori, (nnoori@westga.edu).
WHAT YOU WILL STUDY
All IDS majors complete an XIDS course sequence through which they learn interdisciplinary concepts and method, culminating with a capstone project that reflects their intellectual and career interests:
XIDS 2000 - Introduction to Interdisciplinary Studies
XIDS 3000 - Interdisciplinary Methods
XIDS 4000 - Interdisciplinary Capstone
First Box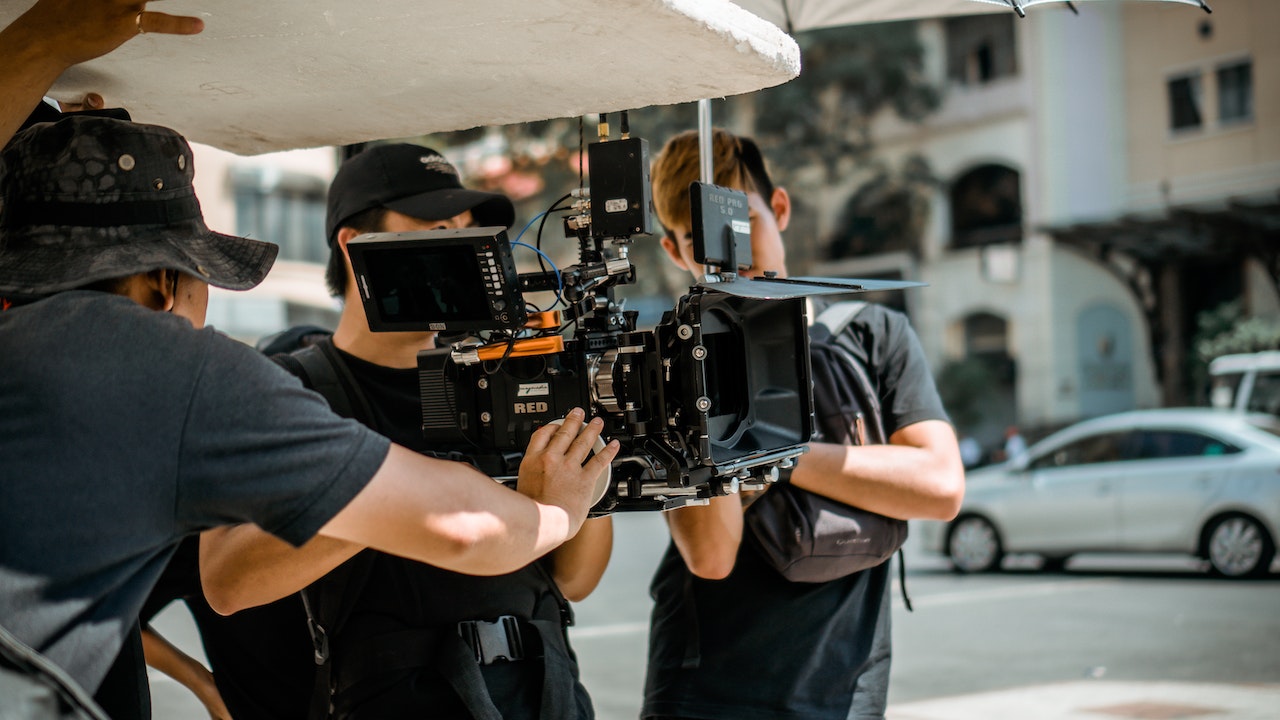 Film Tracks
ART & LENS-BASED MEDIA
Intro to Photography
Intro to Time-Based Media
From Still to Moving Images
Digital Media for the Artist
CRITICAL STUDIES
History & Theory of Film
Film as Lit
Film & Culture
French Film Internship
PERFORMANCE
Advanced Acting for the Camera
Advanced Voice
Advanced Movement
Theatre on Film
Box 2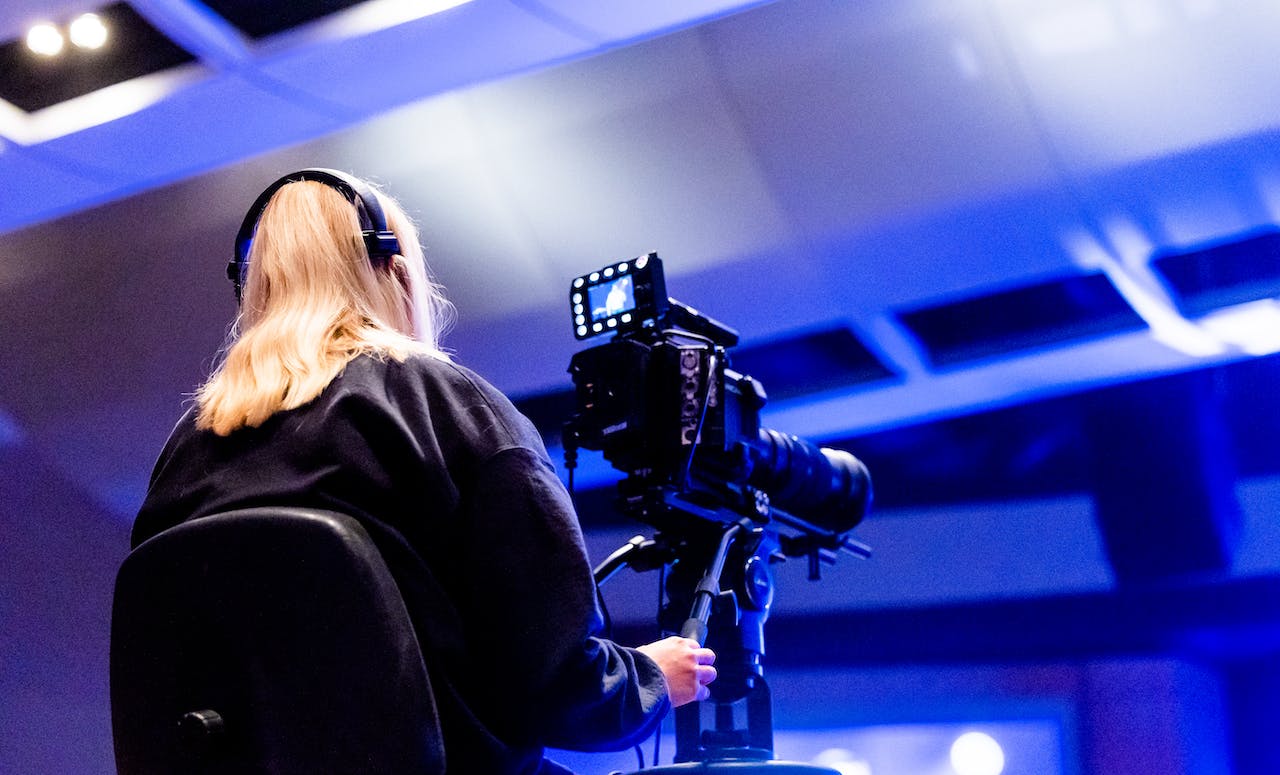 PRODUCTION
Fundamentals of Film & Video Production
Digital Cinematography & Image Design
Documentary Practices
PRODUCTION DESIGN
Costume Design
Scenic Design
Sound Design
Stage & Film Craft II
Period Styles in Design
SCREENWRITING
Intro to Creative Writing
Intermediate Screenwriting
Advanced Screenwriting
Short-Form Screenwriting & Analysis
Contact
Contact Us
Dr. Neema Noori
Director, Center of Interdisciplinary Studies
(678) 839-6329
nnoori@westga.edu