Forensic Science and Investigation Pathway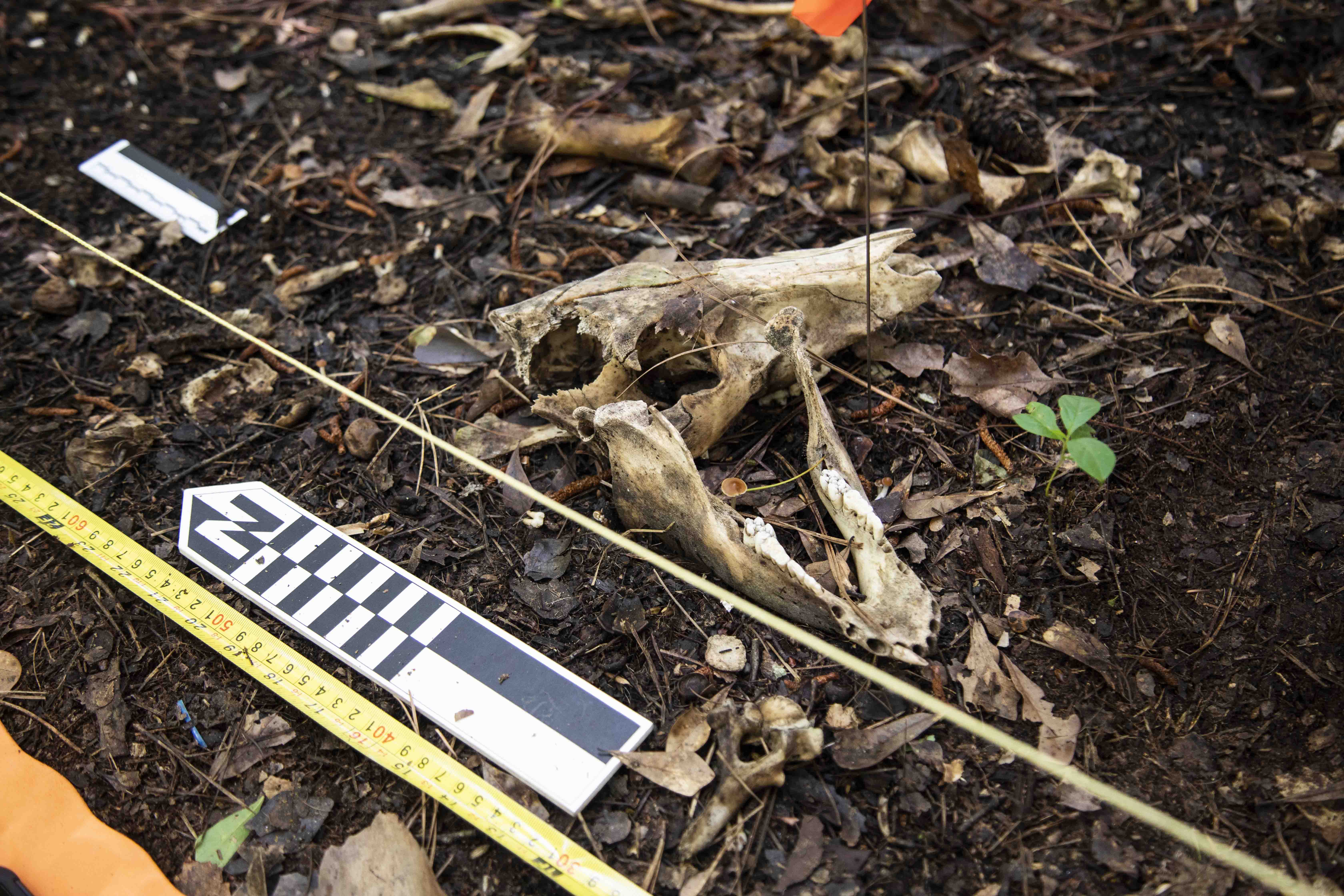 Digging for Answers.
The Forensic Science & Investigation Pathway offers an interdisciplinary program of study for students interested in applying science, social context, and rules of criminal procedure to the seizure and analysis of physical evidence.
Pathway Information
As Interdisciplinary Studies majors, students in this pathway learn theories and methods enabling them to address forensic questions by integrating insights, methods, and techniques from multiple relevant disciplines, including Anthropology, Biology, and Chemistry, as well as Criminology.
If you have any questions, please contact the Director of the Center for Interdisciplinary Studies, Neema Noori, (nnoori@westga.edu).
WHAT YOU WILL STUDY
All IDS majors complete an XIDS course sequence through which they learn interdisciplinary concepts and method, culminating with a capstone project that reflects their intellectual and career interests:
XIDS 2000 - Introduction to Interdisciplinary Studies
XIDS 3000 - Interdisciplinary Methods
XIDS 4000 - Interdisciplinary Capstone
Box 1
Focus Areas
ANTHROPOLOGY
Forensic Anthropology
Human Osteology
Genes & Genomania
Skeletal Indicators of Health & Behavior
BIOLOGY
Principles of Biology
Entomology
Comparative Vertebrate Anatomy
Genetics & Medical Genetics
Box 2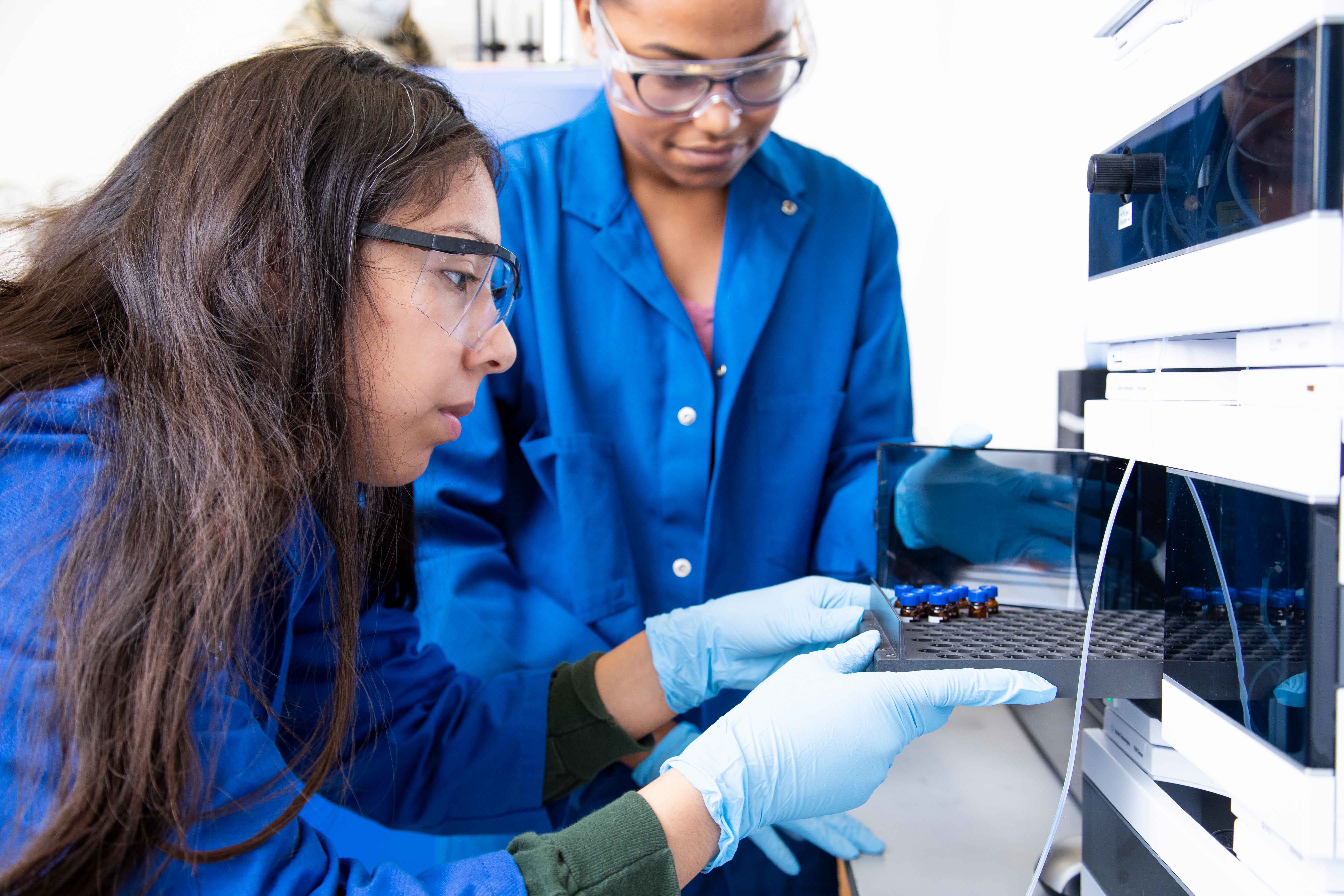 CHEMISTRY
Principles of Chemistry
Modern Forensic Science
Drugs & Drug Abuse
Analytical Chemistry
CRIMINOLOGY
Intro to Criminal Justice
Criminal Investigations
Criminal Profiling
Victimology
Contact
Contact Us
Dr. Neema Noori
Director, Center of Interdisciplinary Studies
(678) 839-6329
nnoori@westga.edu