Tanner Health System School of Nursing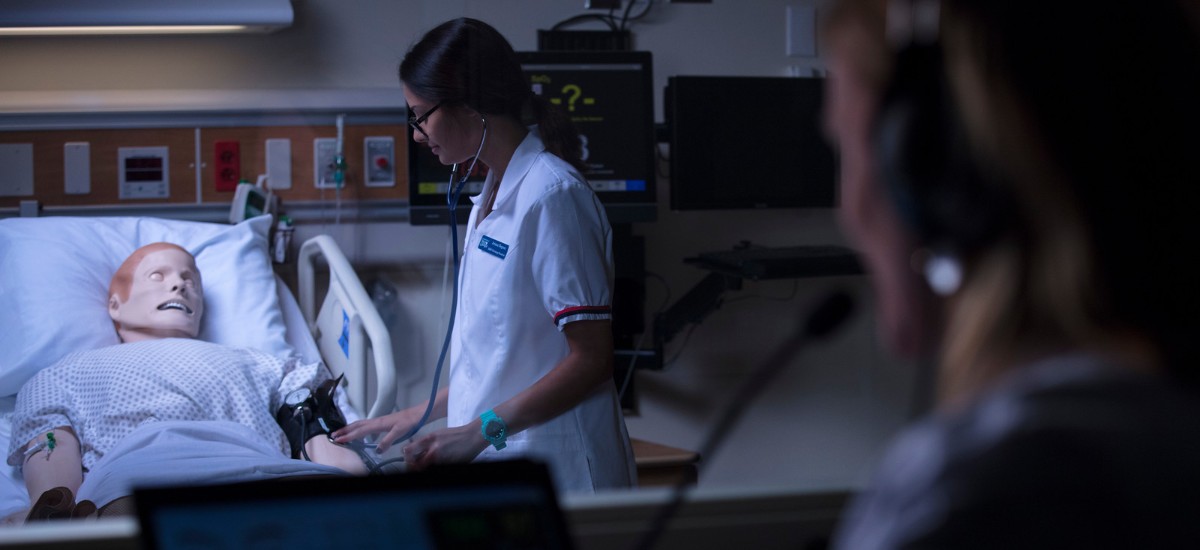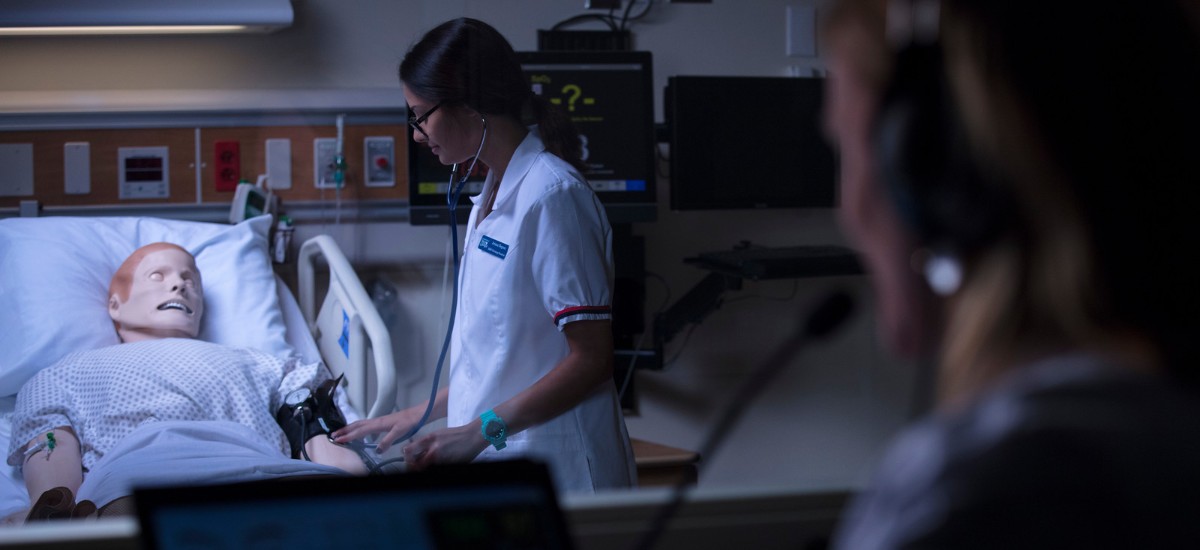 A Work of Heart
Nationally ranked programs. Academic excellence in a caring environment. Collaborative relationships.
Academic Excellence in a Caring Environment
Becoming a nurse is one of the most selfless acts one can take. Go for a greater challenge at the Tanner Health System School of Nursing.
Award-winning nursing facilities at our Carrollton campus and UWG Newnan provide state-of-the-art laboratories and simulation suites. Here, our caring curriculum and world-class faculty prepare the clinicians, leaders, researchers, and educators who will make a difference in the future of health care to meet current and evolving health care needs within the global community.
Live up to the challenge
AWARD-WINNING FACILITIES
World-Class FACULTY
Live up to the challenge - at the Tanner Health System School Of Nursing.
Whether you're new to the field or you're a veteran nurse looking to advance your career, our programs are designed to prepare you to meet evolving healthcare needs within the global community.
---
Explore Our Programs
Image Link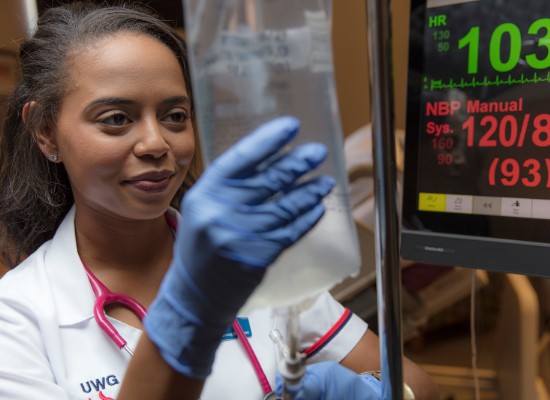 You can become an RN through a pre-licensure BSN program at THSSON. You can also earn a bachelor's degree 100% online with our RN to BSN program.

Image Link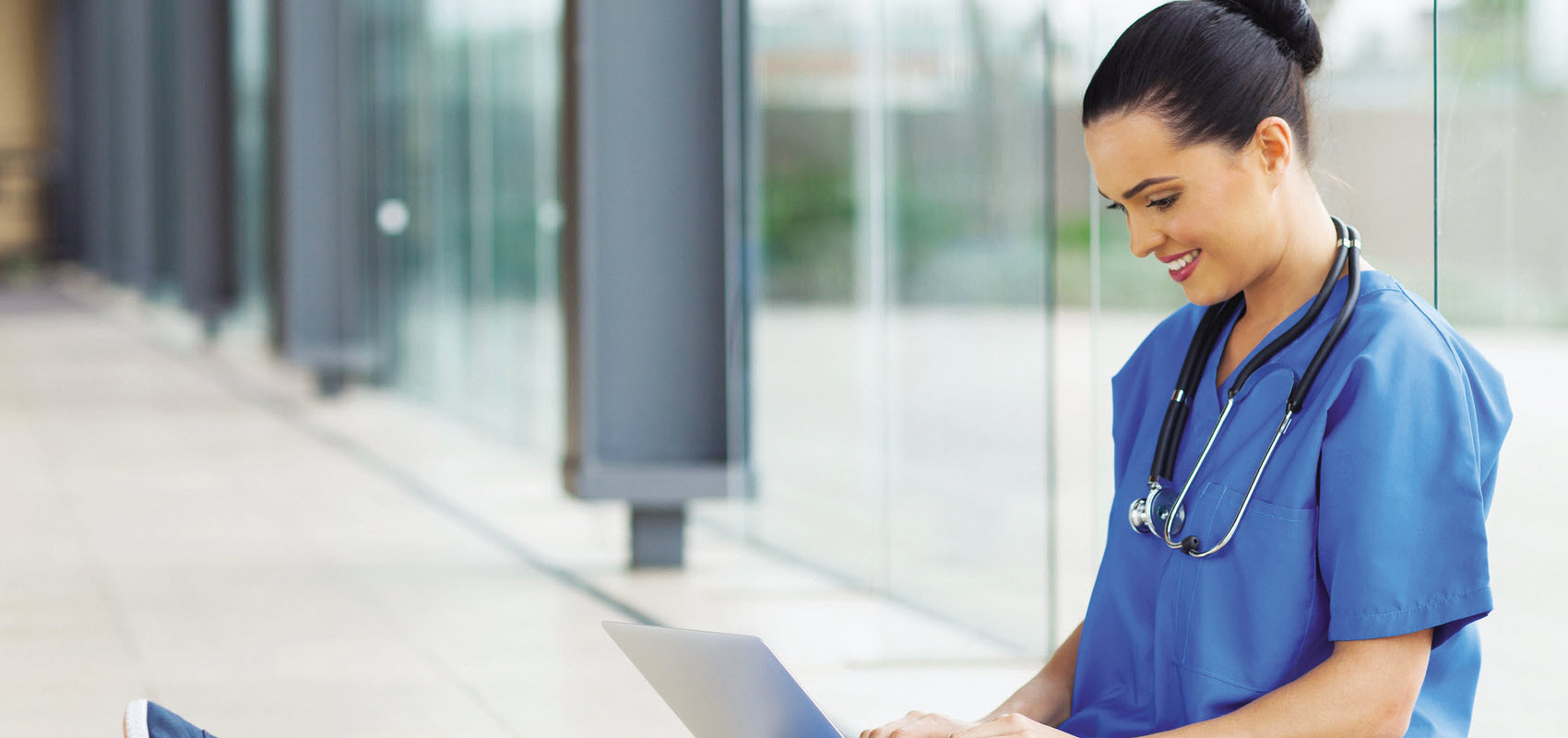 THSSON offers an award-winning 100% online MSN degree with a focus in either education or health systems leadership.

Image Link
Complete a 100% online Doctorate in Nursing Education at THSSON. Advance your career & make a difference in patients' lives.
Admissions Information
Academic Excellence in a Caring Environment
Are you ready to become a nurse or advance your nursing career? 
Learn how to apply to the Tanner Health System School of Nursing.
Positioned for Success
If you were born in Carrollton between 1981 and 2017, there's a good chance Dr. Rick Martin '73 helped deliver you into this world. Today, the OB/GYN's family is honoring their patriarch with a scholarship bearing his name at UWG, his alma mater, ensuring his legacy delivers powerful outcomes for generations to come.

May 12

UWG is dedicated to producing positive outcomes for students inside and outside of the classroom. That commitment was again recognized nationally recently, as five online programs offered at UWG have been ranked among the nation's best by U.S. News & World Report.

Jan 25

The Georgia Rotary Student Program, along with the Rotary Clubs of Bremen and Paulding County, has awarded a $6,000 GRSP Direct College scholarship to a UWG International nursing student in cooperation with International Student Admissions and Programs.

Jan 11
The THSSON Difference
A Graduate Takes a Look Back
Although this is just one student's story, it represents the many graduates who have worked hard, shared their talents, and graced our lives over the past several years.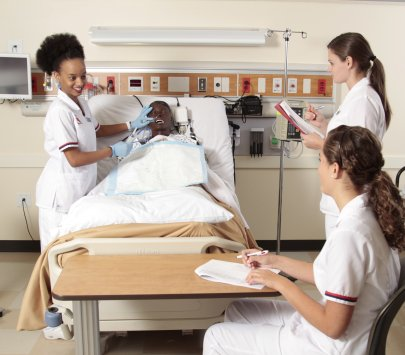 Experiential Learning Center
The ELC is where students are given an opportunity to practice nursing and critical thinking skills, apply nursing knowledge, and develop caring attitudes in a safe and supportive learning environment.
Join Our Team
Want to be a part of one of the premier schools of nursing in the country? We are currently looking for highly motivated nursing instructors for both tenure track and adjunct positions! For more information visit our Employment Page.