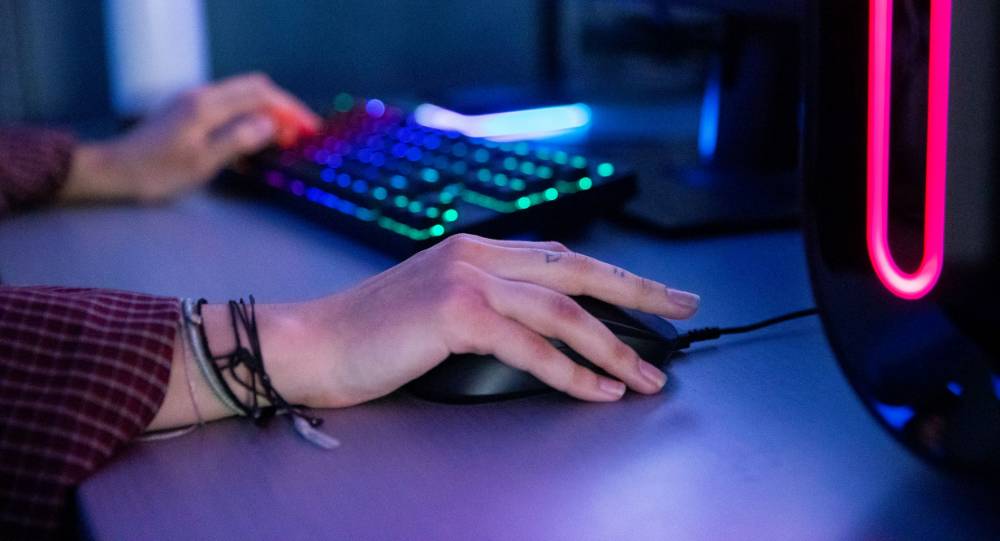 Sports
Analytics
Lab
Using fantasy sports and fun competitions to help students learn the fundamentals of analytics
Who We Are 
Sports Analytics Lab
The Sport Analytics Lab is a dedicated space for exploration through utilizing data and statistical analysis in sports performance, strategy, and management. 
Eligible students: The 

face-to-face and online

lab activities 

are for Sport Management majors and 

minors.

 
In the Sports Analytics Lab, students can learn the fundamentals of analytics through interesting lab activities, such as fantasy sports with analytics competitions. These lab activities help student's fundamental understandings of analytic techniques and can assists in better preparation for sport analytics courses.
Where We Are 
Sports Analytics Lab
Meeting Location: The Sports Analytics Lab will meet in the conference room in the Coliseum
Meeting Schedule:
Spring 2023: Thursday at 12:15 pm – 1:30 pm

Fall 2023: TBD
Campus Map 
Sports Analytics Lab
Contact Us 
Sports Analytics Lab