A Vehicle for Becoming a Change Agent
For those students and current professionals interested in elevating their knowledge and skills in the health and wellness profession, the University of West Georgia's Master of Science in Integrative Health and Wellness is the right program for you. This program focuses on exercise and nutrition, the skills of health coaching, health technologies, and so much more. Students will participate in high impact, experiential learning throughout the program. The program is offered 100% online with synchronous meetings for specific courses. The program faculty bring a high level of experience from across the United States and include a national wellness attorney, a lifestyle medicine physician, and NBC-HWC health coaches.
Get In Touch      Apply Now      Program Details
Application Materials: Statement of Purpose
For your statement of purpose, we recommend that you focus on describing the following pieces:
Tell us about your current position and what your future goals are in the health and wellness field
Describe your passions related to the multiple dimensions of wellness (physical, mental, emotional, social, occupational, etc.)
Your personal philosophy on health and wellness
What do you hope to achieve from this program?
The information helps provide insight related to your professional goals and how we may assist you in meeting those goals. In addition, a quality statement of purpose is a way to informally evaluate your writing potential. Your statement should be 2-3 pages double spaced. We hope this offers some guidance for you as you prepare your application materials.
Health and Wellness Graduate Faculty
College of Education
University of West Georgia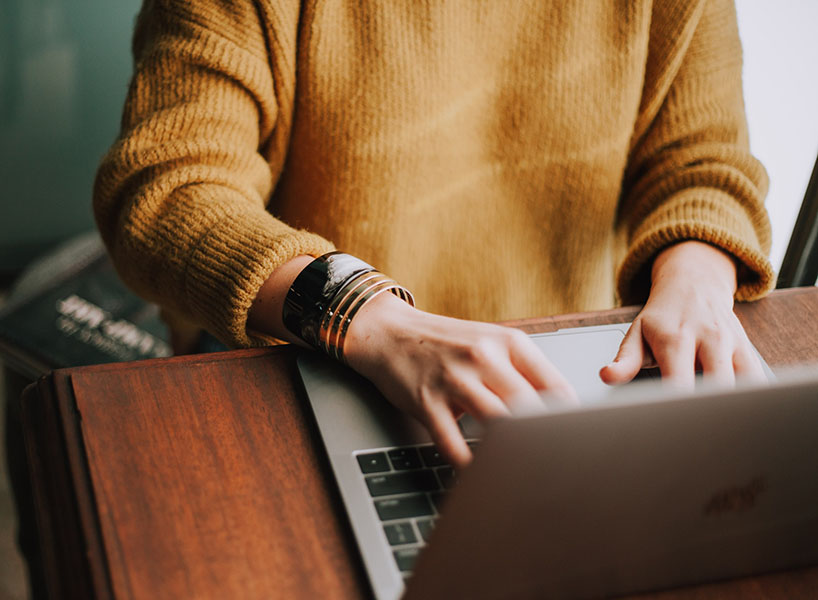 Online Master's Degree in Integrative Health and Wellness
This program prepares students to become health and wellness professionals, with an emphasis in the area of health and wellness coaching. Students will gain the health promotion and behavior change knowledge and skills necessary to help clients explore their health, as well as the barriers and facilitators of their health behaviors. Students will learn to identify risk factors for chronic diseases and apply integrative, evidence-based approaches in health promotion, disease prevention, and lifestyle medicine.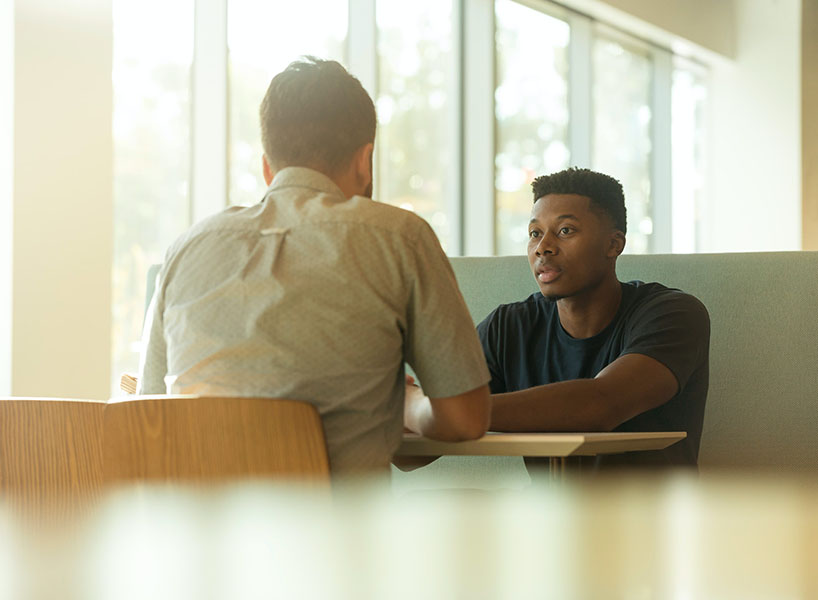 Health and Wellness Coaching Emphasis
While this program prepares students to serve in a variety of health and wellness careers, the course content will specifically focus on the development of the health and wellness coach.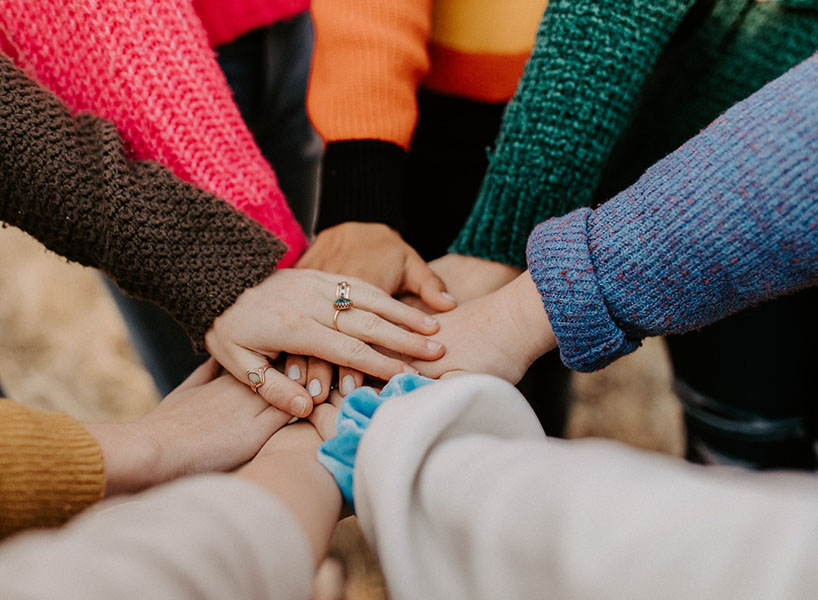 Multicultural Competency Development
Students will learn effective and meaningful ways to assist and engage individuals from walks of life different from your own in maintaining and enhancing wellness. Upon completion of the program, students will be equipped with fundamental knowledge, realistic strategies, and applicable tools for delivering multicultural competency compliance, policies, procedures, assessments, and programming that cultivate a culture of high-level wellness for all. (National Wellness Institute)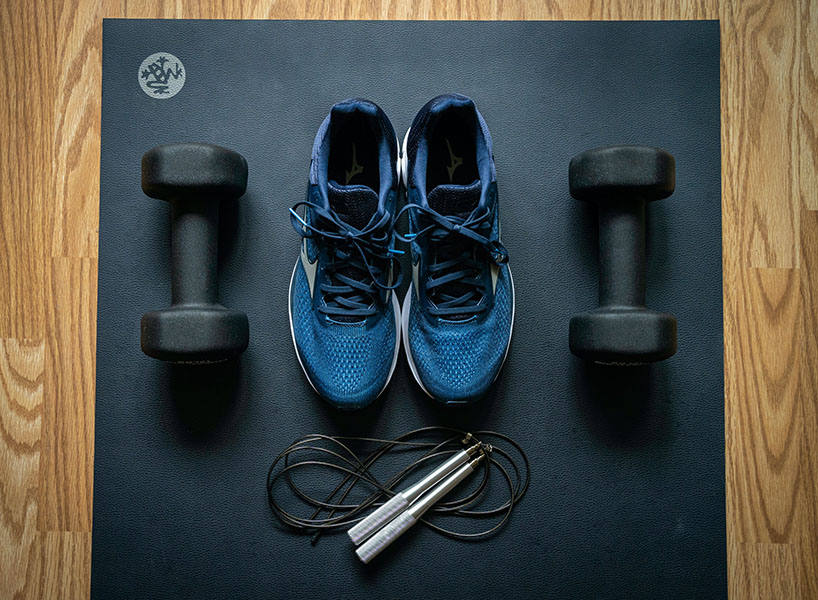 Lifestyle Medicine and Integrative Healthcare
This program will explore the importance of the health and wellness professional in the healthcare team. Students will explore various lifestyle modalities and topics, including epigenetics, microbiome, and mind-body wellness. Students will also explore current population health models.