Dag Folger Speaker Series
2022 Dag Folger "Critical Topics in Education" Speaker Series Presents: Rodney Walker
This event took place on March 3, 2022.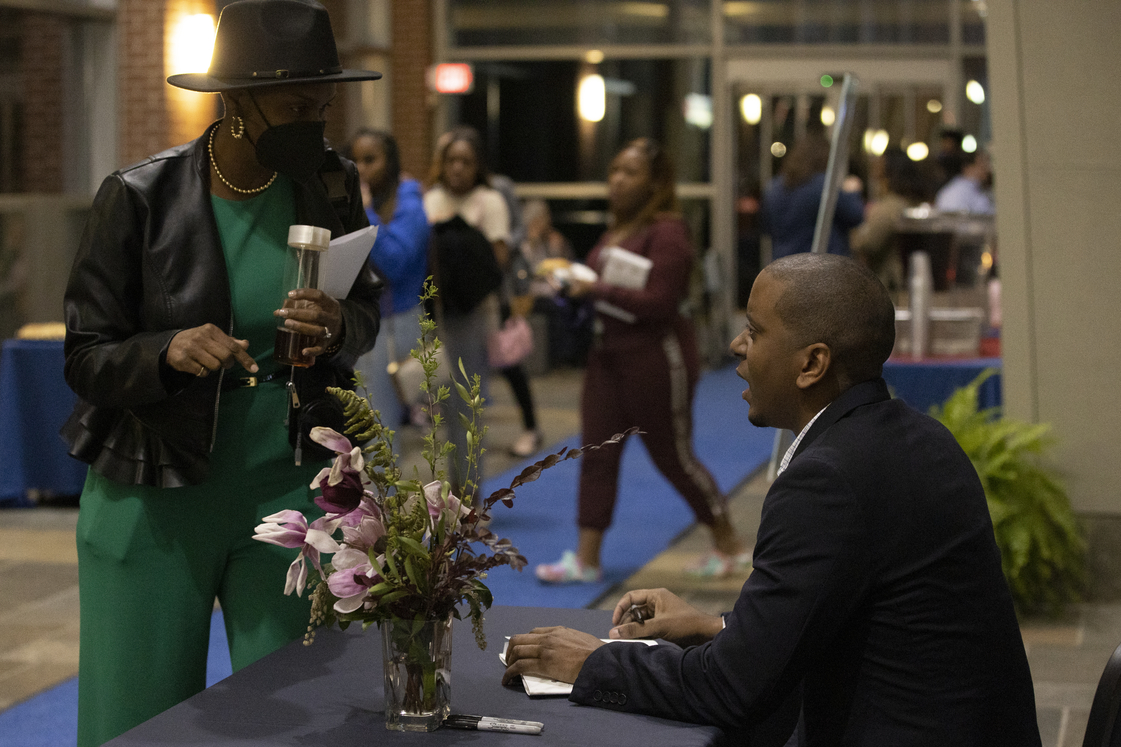 About the Speaker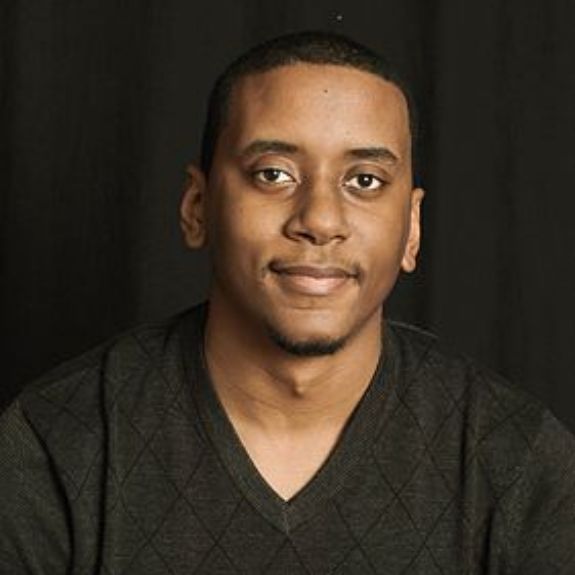 Rodney Walker is an American author, entrepreneur, and inspirational speaker. He is the bestselling author of A New Day One, and is most known for his work in trauma-informed education. His award-winning keynote The Power of Resilience: From 12 Foster Homes to Harvard University, has received acclamation by school districts across the nation. A Chicago native, he has a Bachelors degree from Morehouse College and graduate degrees from Harvard and Yale University.
To hear a preview of Rodney Walker, visit Rodney's website.
Event contact: Angie Brooks, angelab@westga.edu
Previous Presentations