Master of Science in Applied Business Analytics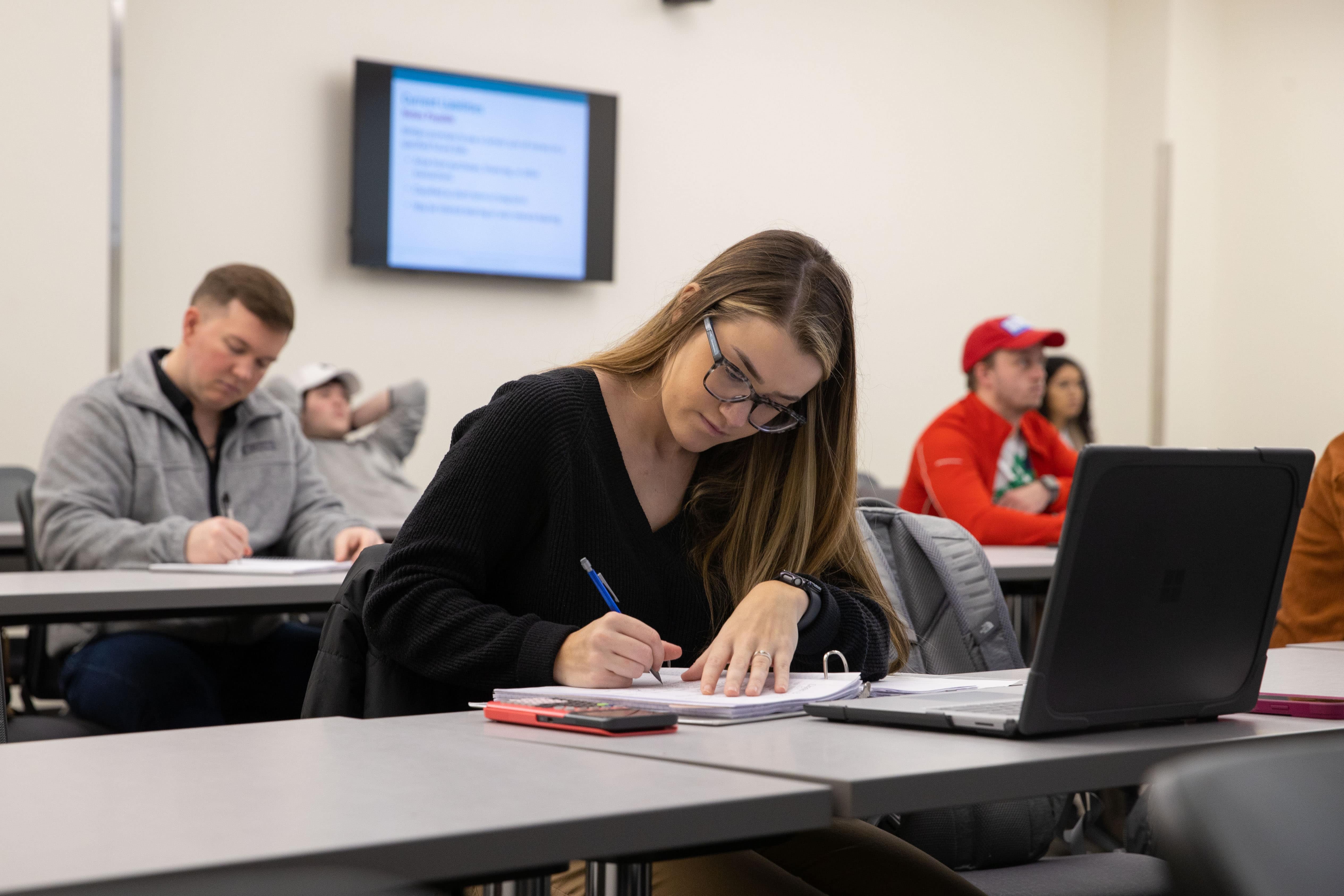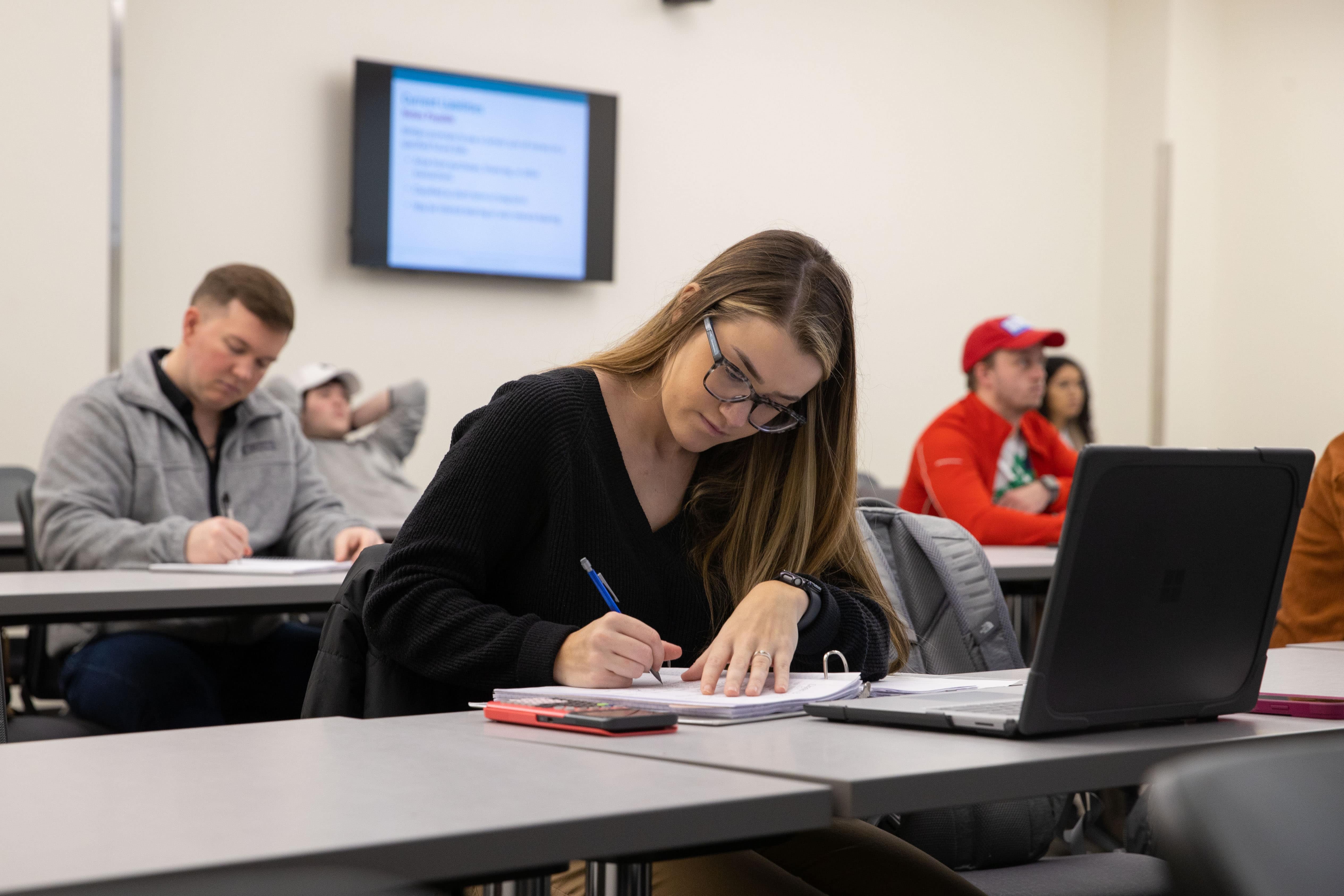 Thrive in a Data-Driven World
Learn how to analyze large data sets and apply modern statistical techniques to solve real-world business problems.
STEM.CODE.ANALYTICS
At-A-Glance
10 Courses
Complete in as little as 18 months
Offered in-person or fully online
Work hands-on with real-world data
Program Benefits
AACSB accredited
Highly qualified faculty
State-of-the-art facilities
Networking opportunities with industry leaders.
Internships and capstone projects, giving students the chance to work with real business challenges.
Applied Business Analytics Introduction
EARN YOUR MASTERS IN 18 MONTHS (JUST 10 COURSES)!
Primary Topics Across All Tracks:
Business Analytics Programming
Data Visualization
Modern Data Analytical Techniques
Effective and Professional Communication with Data
Ethical and Legal Concerns of Working with Data
Delve Deeper Into One of the Following Tracks:
Business Intelligence
Healthcare Analytics
Sports Analytics
Career Opportunities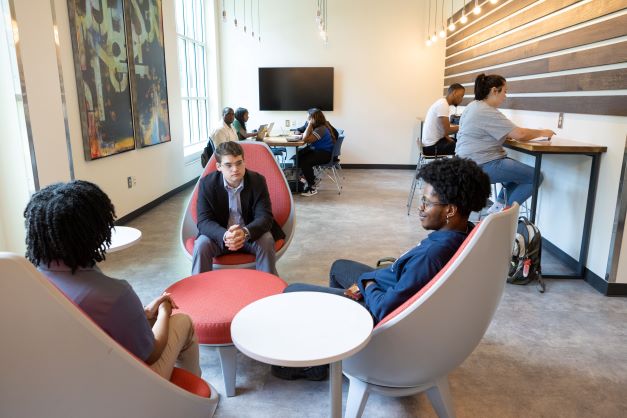 Career Opportunities
Develop the advanced analytical skills needed to succeed in a data driven world. Learn the fundamentals of business intelligence and data analytics that will prepare you for jobs as:
Business Analysts
Business Intelligence Analysts
Data Analysts
Data Engineers
Data Scientists
Data Visualization Specialists
Econometricians
Forecasters
Other Related Positions
Applied Business Analytics Tracks
Healthcare Analytics Track
Identifying patterns and trends that help make more informed decisions about patient care and improve patient outcomes, such as reduced hospital readmissions and lower mortality rates.
Helping healthcare organizations identify areas where they can reduce costs by optimizing staffing levels, reducing waste, and identifying inefficient processes.
Helping healthcare professionals identify high-risk populations and develop targeted interventions to improve their health outcomes leading to better overall population health and reduced healthcare costs.
Helping healthcare organizations comply with regulations and standards, such as HIPAA and Meaningful Use, by providing accurate and timely data
Helping researchers identify new areas of study, develop more effective treatments, and improve the overall quality of healthcare research.
Sports Analytics Track
Helping teams and athletes optimize their performance by analyzing data on factors such as player positioning, game statistics, and injury patterns.
Giving teams and athletes a competitive edge by analyzing data on opponents, identifying weaknesses and adjusting strategies.
Optimizing marketing efforts by leveraging data on fan behavior and engagement.
Preventing injuries by analyzing data on injury patterns and risk factors.
Helping teams identify and recruit talented players by analyzing data on player performance, scouting reports, and other relevant factors.
Helping teams and organizations understand fan behavior and preferences, allowing them to tailor their marketing efforts and fan engagement initiatives to better connect with their audience.
Data Intelligence Track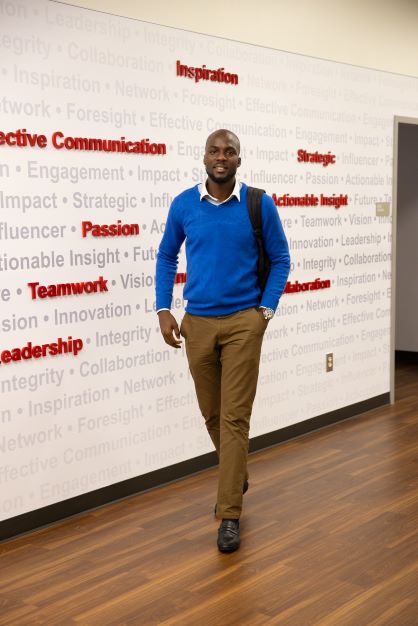 Helping organizations make data-driven decisions by providing a framework for analyzing marketing data and identifying trends and patterns.
Analyzing sales data to identify trends and patterns in customer behavior, inventory management, and pricing.
Helping retailers optimize their inventory levels by providing insights into customer demand, seasonal trends, and other factors that affect inventory levels.
Detecting and preventing fraudulent activities, such as return fraud, credit card fraud, and employee theft.
Improving supply chain management and lowering costs.
Measuring the effectiveness of companies' marketing campaigns and tactics by providing a framework for evaluating results and identifying areas for improvement.