Get Your COVID-19 Vaccine
Frequently Asked Questions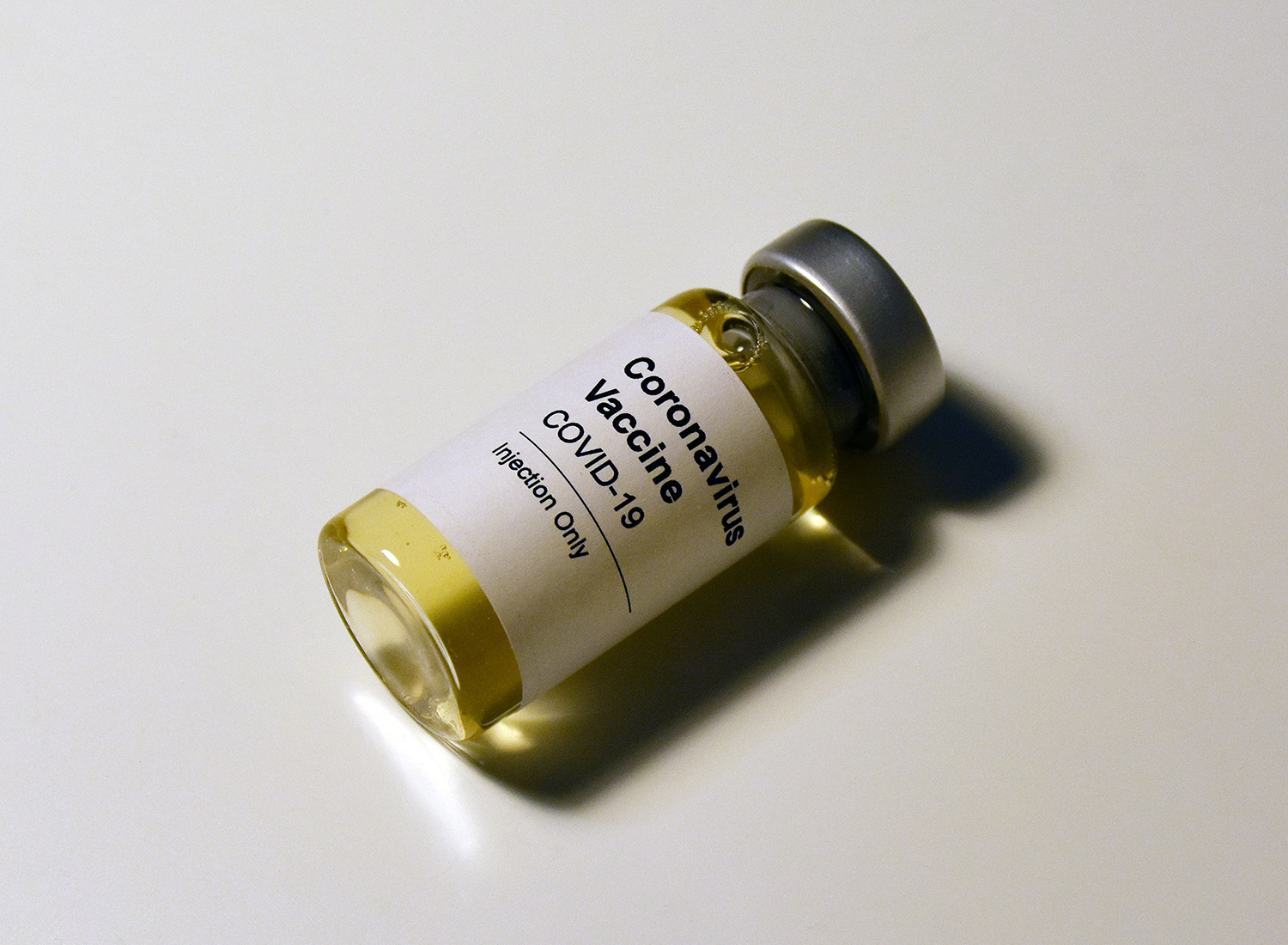 The Georgia Department of Public Health (DPH) has designated the University of West Georgia as a distribution site to provide vaccinations and boosters directly for all students, faculty, and staff.
Please call UWG Health Services at 678-839-6452 to make an appointment to receive your COVID-19 vaccine or booster. 
At this time, UWG is accepting appointments for students, faculty, and staff who are 16 years of age and older.
To register to receive the vaccine or booster from a source other than UWG, visit the MyVaccineGeorgia website or VaccineFinder.org.
If you have questions or concerns, please email vaccine@westga.edu.
Frequently Asked Questions