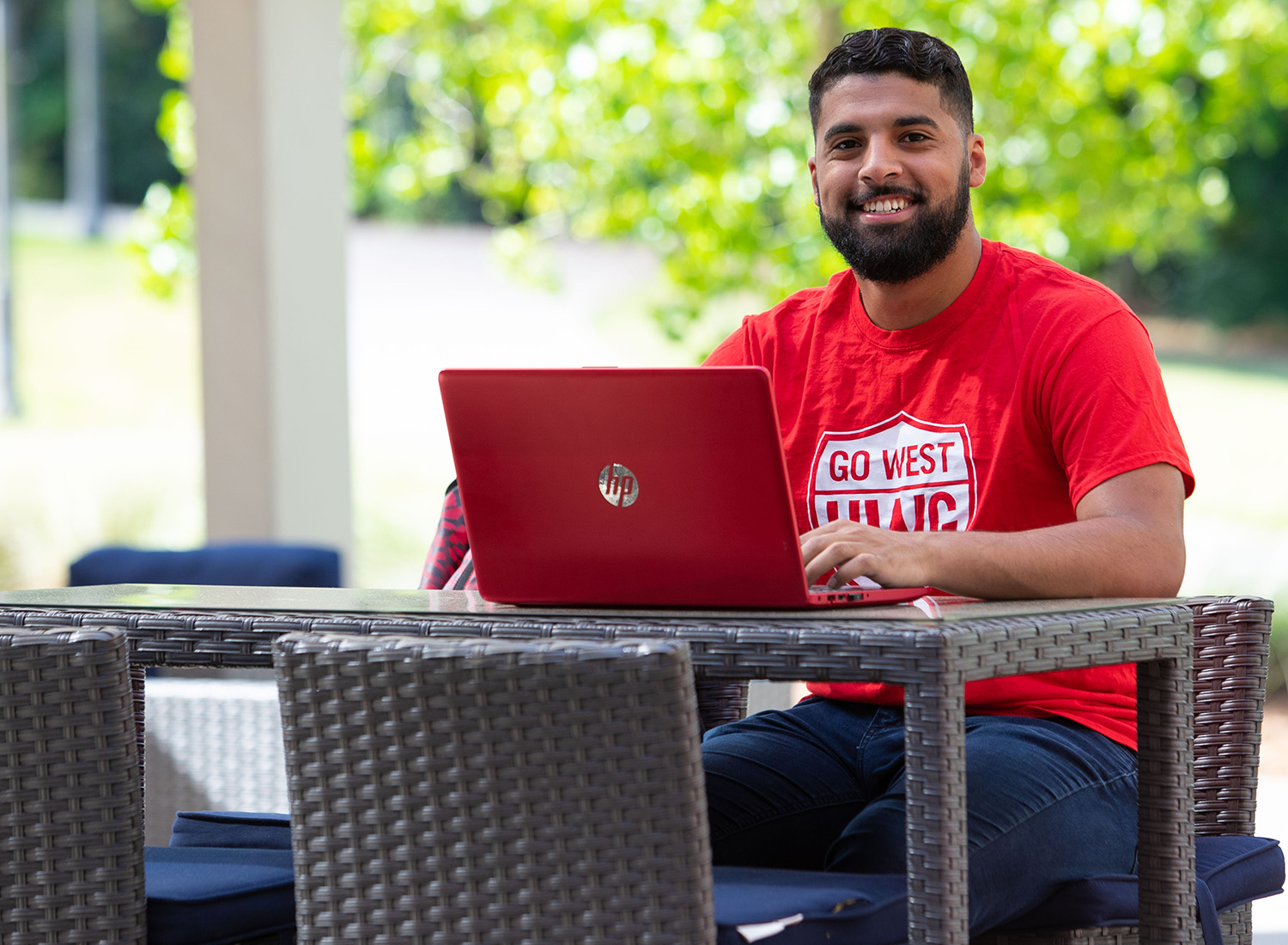 YOUR JOURNEY STARTS NOW
Welcome to the University of West Georgia Pack! You are about to embark on the journey of a lifetime, and it all starts with your personalized New Student Orientation.
Orientation is a vital and exciting part of the UWG experience, designed to set you up for success during your first semester and beyond. We'll provide you with information and resources you need while you explore campus, choose your classes, meet new friends and have a howling good time.
Orientation Information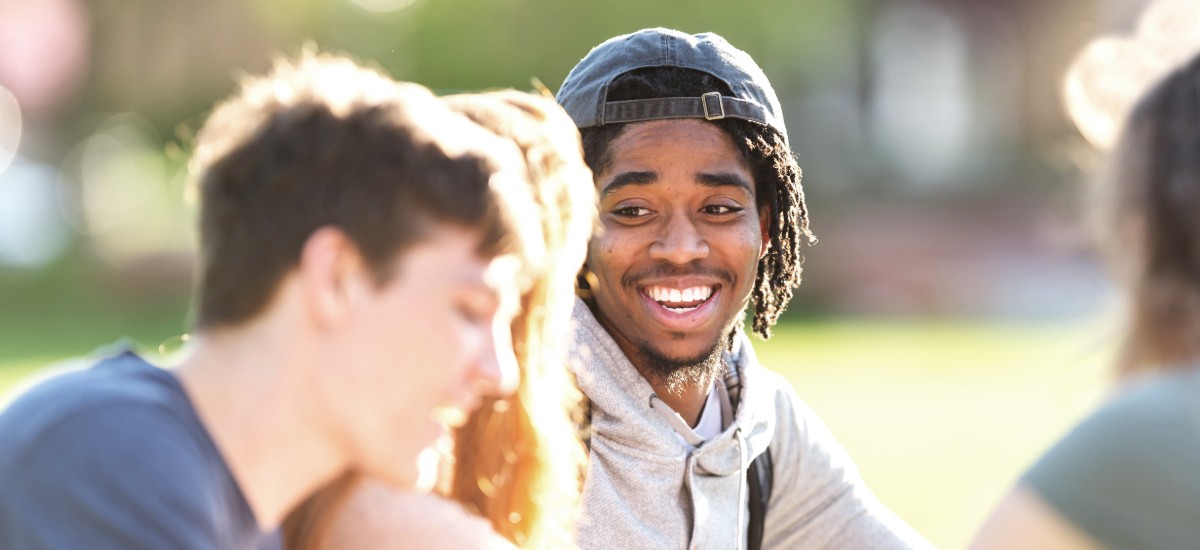 Orientation Information
New Student Orientation
Your one-on-one experience starts by meeting your Orientation Leader who will act as your personal guide through your New Student Orientation adventure. Then you will have opportunities to…
Meet with your academic advisor and receive your class schedule
Speak to Financial Aid representatives and explore payment options
Learn about housing options from Housing and Residence Life

Take a tour of your future residence halls and beautiful campus




Receive essential items such as your Student ID or parking hangtag, and of course, UWG swag



You are now officially part of the Pack, and we can't wait to meet you! Go West! Go Wolves!
International Students
Welcome! For new International Students with an F1 or J1 visa, please refer only to International Check-In & Orientation for a guide to your Orientation.
Dual Enrollment
Dual Enrollment
Dual Enrollment students do not need to register for traditional Orientation. Instead, they may attend a Dual Enrollment Orientation Session for their campus. For questions, please contact the Dual Enrollment Team at dualenroll@westga.edu.
Contact Information
Contact Information
Murphy Building, University of West Georgia
Carrollton, GA 30118
Fax: 678-839-4747
More Orientation Details
We believe your UWG experience truly starts at Orientation, and we encourage all members of the Pack (that means you!) to join us for this opportunity.
Please note: you will not be registered for Orientation in the system until your payment has been submitted. We are no longer able to accept cash payments on the day of Orientation. Please bring a credit or debit card for in-person transactions. All Orientation fees are nonrefundable and non-transferable.
If you have questions or concerns while registering, contact us at orientation@westga.edu or 678-839-5600.
---
Login Issues?
To register for Orientation, log in to westga.onelogin.com with your username. Your username can be found in your acceptance email and your acceptance letter. You can also look it up here: