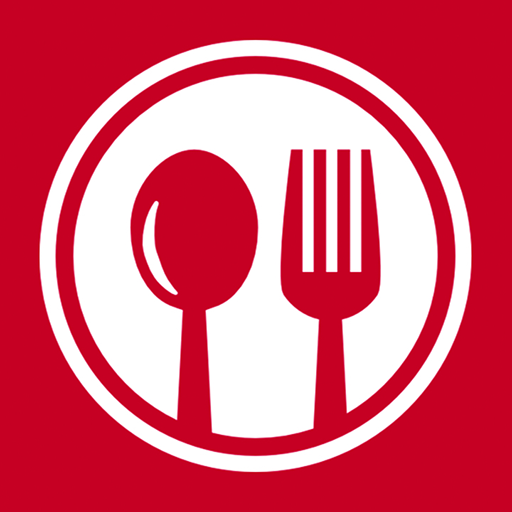 UWG Dine West is providing convenience for our students with real-time mobile ordering from any location.
The Transact Mobile Ordering app allows a student to choose a restaurant, personalize their orders, select a payment method, and submit an order—all from their mobile devices. Students will be notified every step of the way and receive an accurate estimate of when their order will be ready—using past orders, time of day, queue length, and individual item prep times.
(Google Play link accessible on Android devices)
To order, follow these simple steps:
Download the Transact Mobile Ordering app.
Scroll down to UWG Dine West and select.
Log in with your Campus ID. This will automatically sync your Dining Dollars and meal plan if you have one.
If you would like to set up a credit/debit card, go to More, Payment Methods, Add Card.
While in payment methods, select the card that you would like to be the primary payment method. You can change this at any time.
Select a dining location on the home tab.
Select menu items and modify your order.
Review your order and select Pay.
When your order is ready, the app will send you a push notification and a receipt with a QR code.
Proceed to the Mobile Order Pick Up station at the dining location.
Have your QR code receipt ready and pick up your items (for Chick-fil-A be sure to check in).
Enjoy.