Fraternity & Sorority Life (FSL)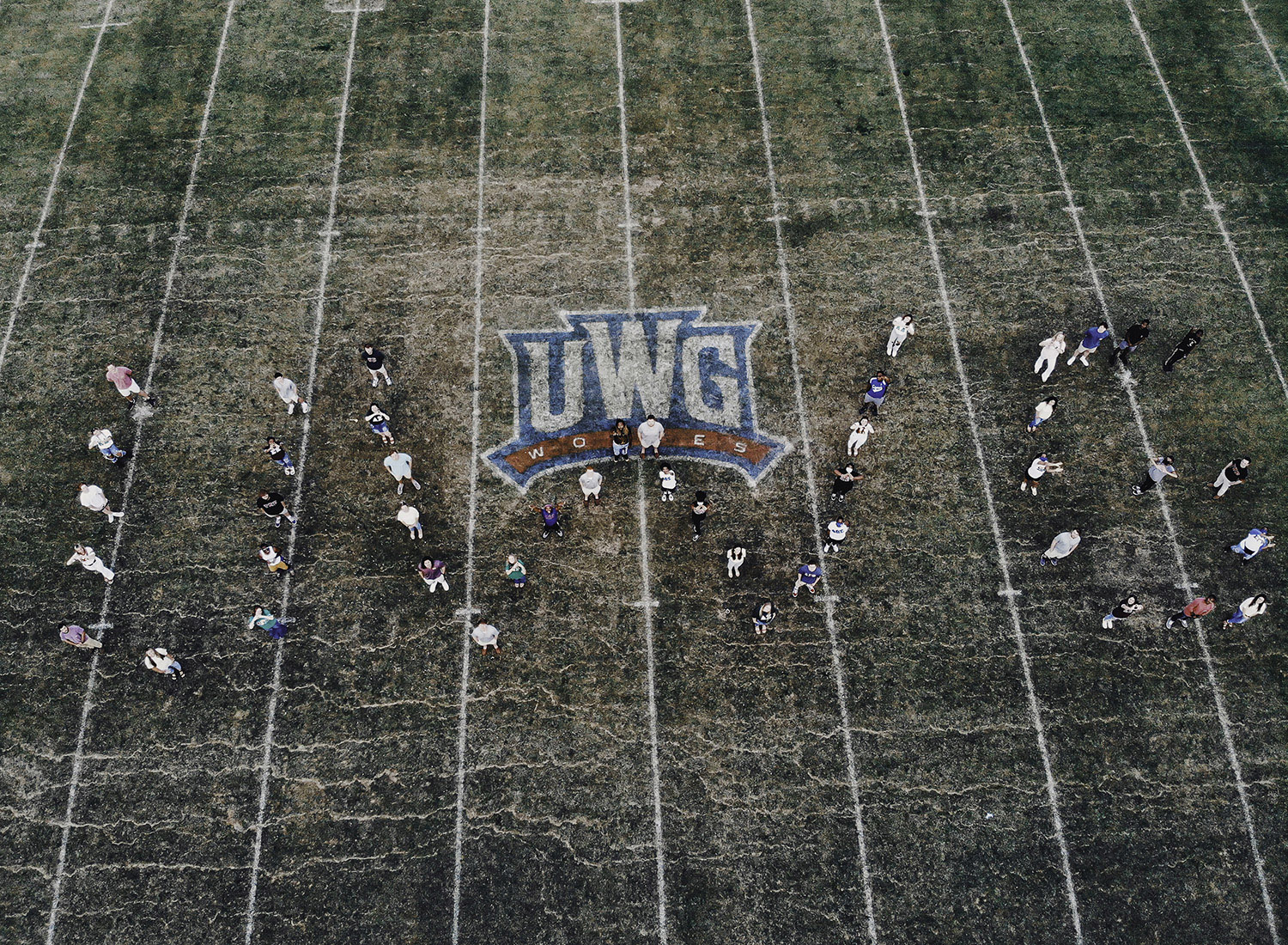 A DIVERSITY OF OPPORTUNITIES
There are 26 fraternities and sororities in four councils at UWG: College Panhellenic Council (CPC), Interfraternity Council (IFC), Multicultural Greek Council (MGC), and National Panhellenic Council (NPHC).
Contact uwgfsl@westga.edu for more information.
Fraternities and sororities provide service and social opportunities, promote academic excellence, community and campus engagement, and brotherhood/sisterhood.
Fraternity and Sorority Life have community wide events like Greek Week, National Hazing Prevention Week, and much more. Formal recruitment for Panhellenic Sororities occurs every fall semester. IFC Fraternities observe 365 Recruitment. MGC and NPHC organizations conduct intake on an individual chapter basis.
Service, Scholarship, Resources, and Social