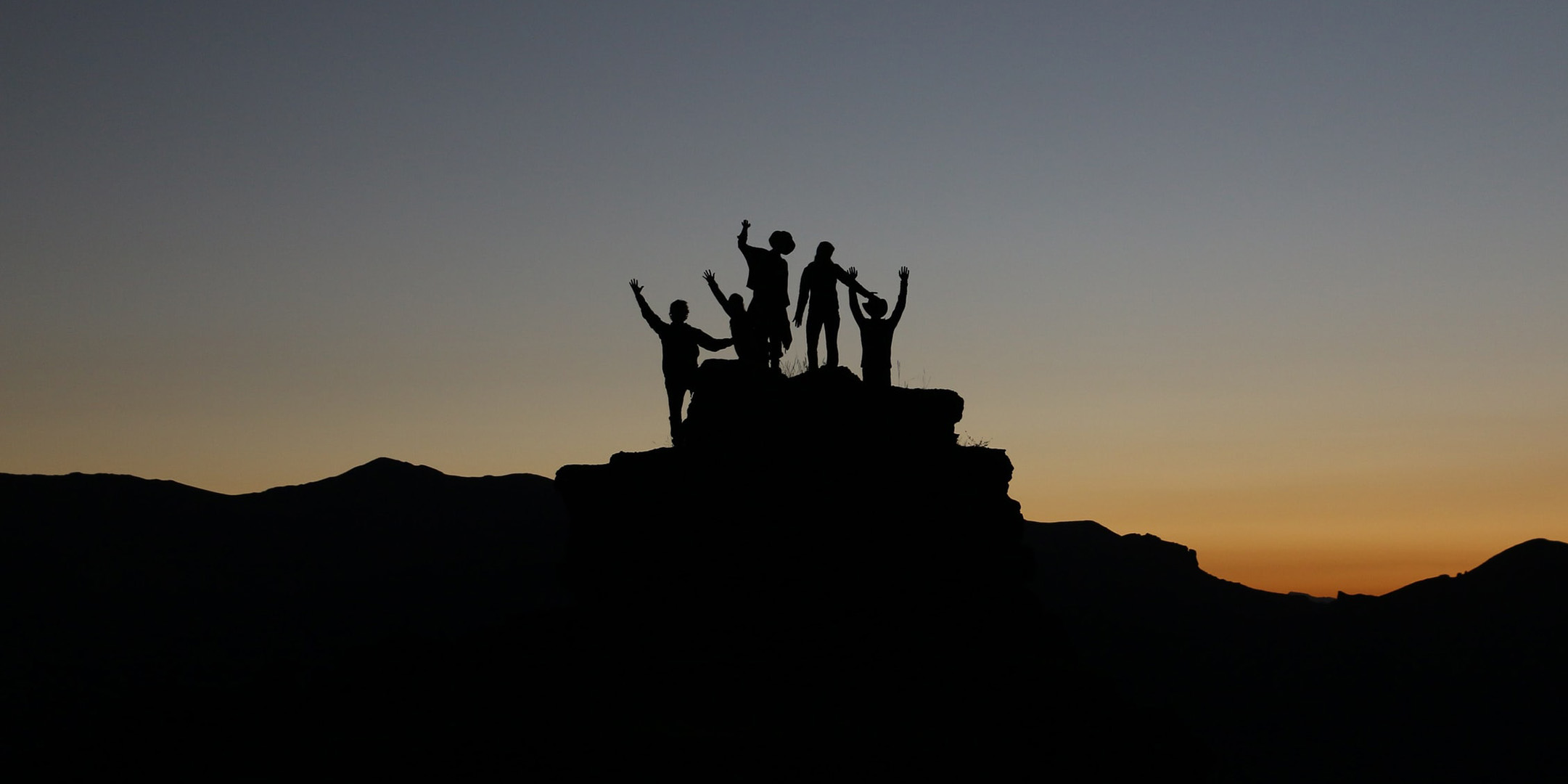 Purpose
The Emerging Leaders Program engages student leaders in learning the foundations of leadership development while providing mentoring support from fellow UWG Wolves.
Program Overview
The Emerging Leaders Program (ELP) is a co-curricular experience that engages students in learning the foundations of leadership development, developing new friendships and mentorships, and making connecting across campus. By providing comprehensive leadership development, students will enhance leadership skills and competencies through self-assessment, learning and practice. Through participation in this program, students are cultivated into leaders, with the goal of making an impact and leaving a legacy at UWG.
Goals
Equip ELP participants with basic leadership skills by providing experiential learning opportunities to use these skills to enact change at UWG and in their communities

Cultivate connections between ELP members and UWG faculty, staff, and student leaders

Encourage holistic personal and professional growth through various workshops, assessments and experiences
Emerging Leaders Program FAQ
Emerge West Leadership Award
These awards are given to freshmen who have exhibited outstanding leadership skills in high school, show promise in the further development of leadership skills at UWG, and express a desire to Lead West. Recipients of the Emerge West Leadership Award must commit to participate in the Emerging Leaders Program.  Emerge West Leadership Awards are in the amount of $1000. Applications for this monetary award close the last week of January each year, however, incoming first-year students are still eligible and encouraged to apply for the Emerging Leaders Program in the fall.
Students who are interested in the Emerge West Leadership Awards apply through the general UWG Scholarship Application once accepted to UWG. Those who meet the minimum criteria are invited to attend Scholarship Day in February, and are selected in March of each year for the following academic year. The 15 students who receive this leadership award are required to participate in the Emerging Leaders Program.
Any questions regarding the Emerging Leaders Program or Leadership Award can be directed to Khalis Thomas, Coordinator for Student Leadership Programs.