The Richards College Student Ambassadors Program
Education. Engagement. Experiences.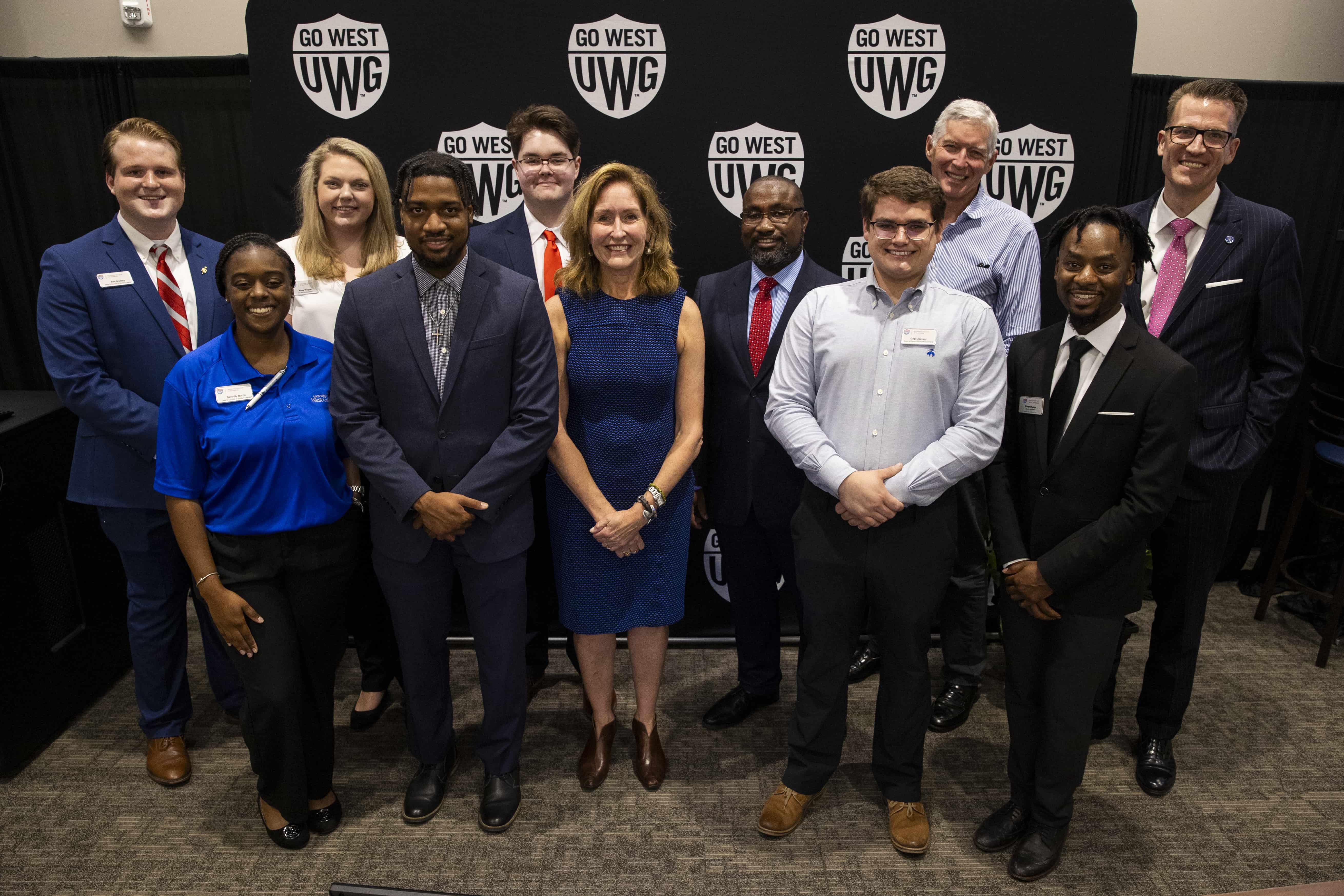 (Richards College ambassadors pictured with Roy Richards Jr., Nancy Richards Farese, President Brendan Kelly and Dean Chris Johnson)
In the Richards College Student Ambassadors Program, students will serve as official representatives of the college for major college events and also smaller activities. This program provides students with an opportunity to learn more about leadership and service.
Criteria:
Must have at least 30 hours of coursework
Must have at least a 2.75 GPA
Must have a business major in the Richards College of Business
Must be available and interested in serving in this role
Ambassadors also have the opportunity to expand their experience and complete the Truist Emerging Leaders Certification which is offered as part of the Truist Leadership Institute with Truist Bank. To learn more about this certification, please visit https://www.truistleadershipinstitute.com/programs-services/student-leaders.
For more information, please contact: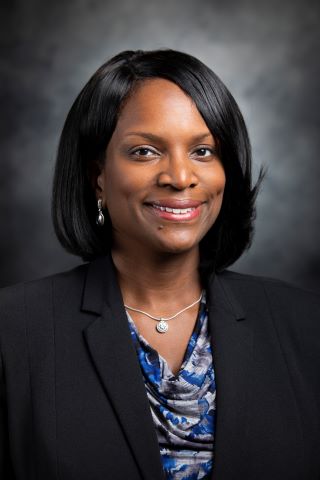 Dr. Monica W. Smith
Associate Dean, Richards College of Business
monicas@westga.edu
678-839-6467