The Richards College of Business offers programs that are delivered in a varied format, ranging from fully in-person, to hybrid, to online, at two locations (Carrollton and Newnan, GA) as well as exclusively online. 
Our programs deliver a high quality education in a format that is effective, flexible and affordable. 
We have a proud tradition of educating quality managers who work in positions of responsibility and provide ethical leadership in society.
Our graduates have progressed in their careers to hold positions such as: President, Executive Vice President, Senior Vice President, Chief Financial Officer, Professor, and Dean, among others.
With hundreds of alumni throughout the world, we invite you to join the ranks and continue on your path to a successful career and meaningful life by earning your MBA, MPAcc, or combined MBA/MPAcc degree with us today!
Questions?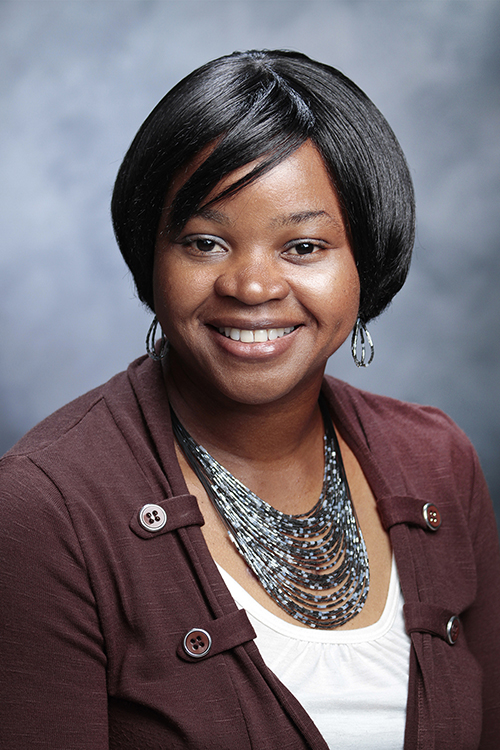 For questions about our program, admissions, advising, and course scheduling, please contact Graduate Academic Advisor Dr. Hope Udombon at  (678) 839-5355.