Computing and Mathematics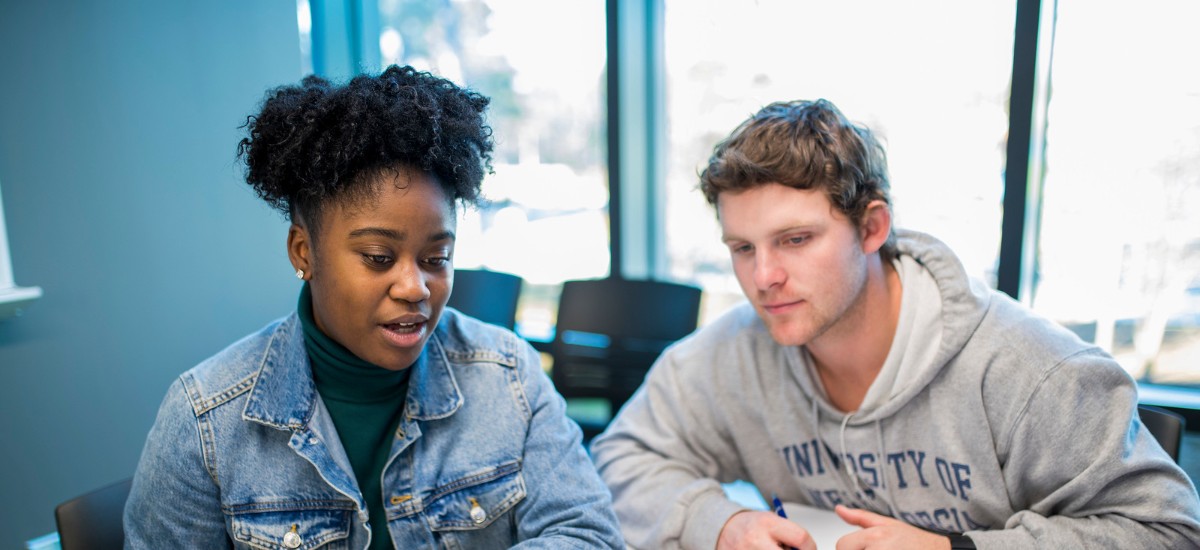 Explore the great unknown.
Here's to new adventures, people, ideas, and possibilities. When you go West, the sky's the limit. Blaze your own trail forward.
Register for a tour
Welcome
Welcome
Welcome!
Recently created in 2021, the new Department of Computing and Mathematics houses exciting, relevant, and cutting-edge academic programs and research connecting students to the latest in technology. We are future focused, approachable, diverse, and are dedicated to preparing the next generation of mathematicians, statisticians, computing professionals, and technology entrepreneurs for successful careers.