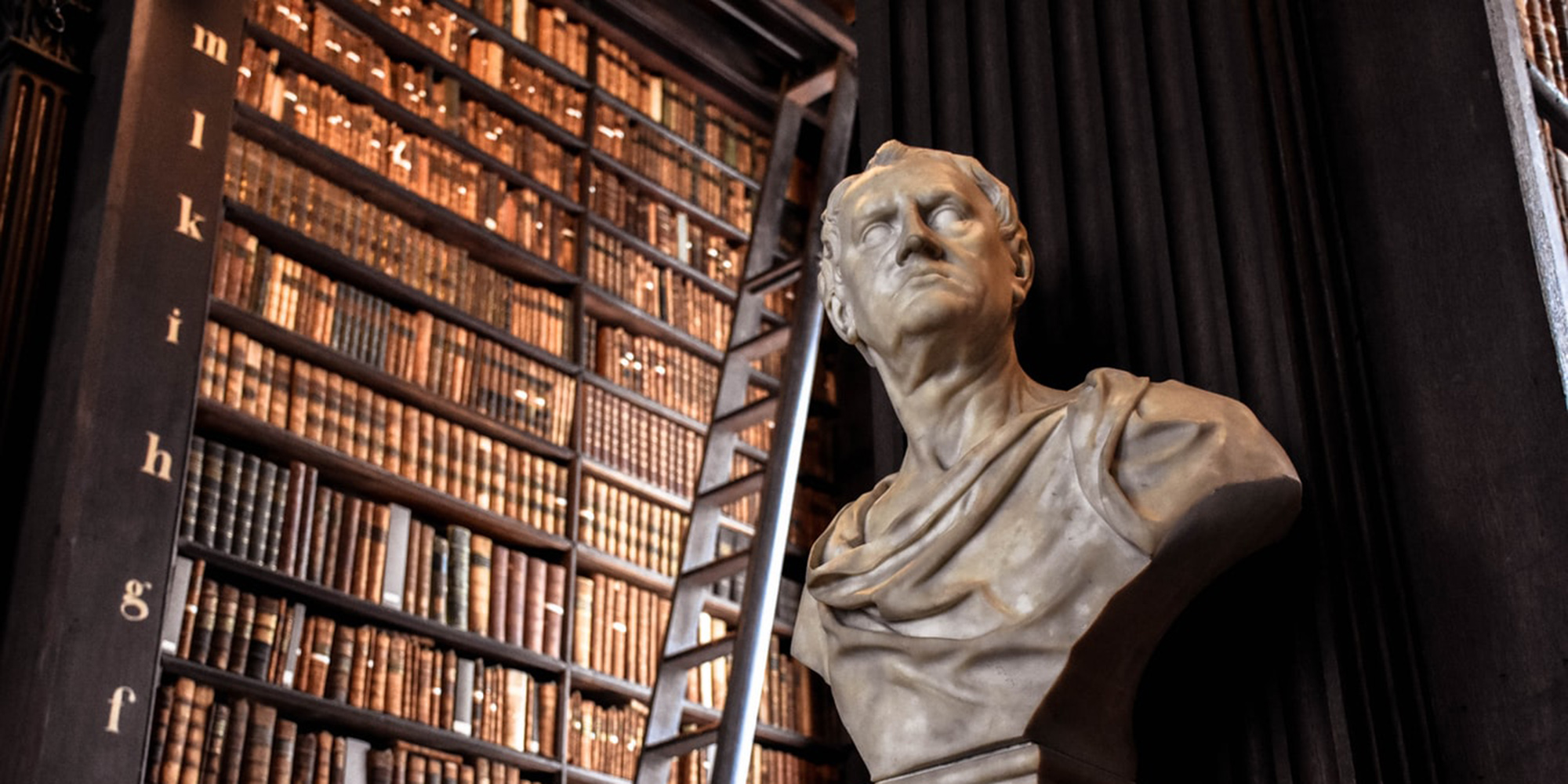 Thinking about a major?
Major in thinking.
Philosophy students prepare for a wide variety of careers by examining the deepest and most fundamental questions facing human beings. 
UWG Philosophy is here to help you pursue an examined life.
Imagine a life pursuing wisdom and self-knowledge. Imagine investigating exciting topics—like morality, the meaning of life, law and justice, personal identities, etc.—in small, diverse, and inclusive discussion classes. Imagine impressing employers with brilliant reasoning, writing, and speaking skills. Make your life an examined life by majoring in Philosophy at UWG.
Philosophy Degrees
CERTIFICATE
Certificate Program
Our Graduates Succeed
Our Graduates Succeed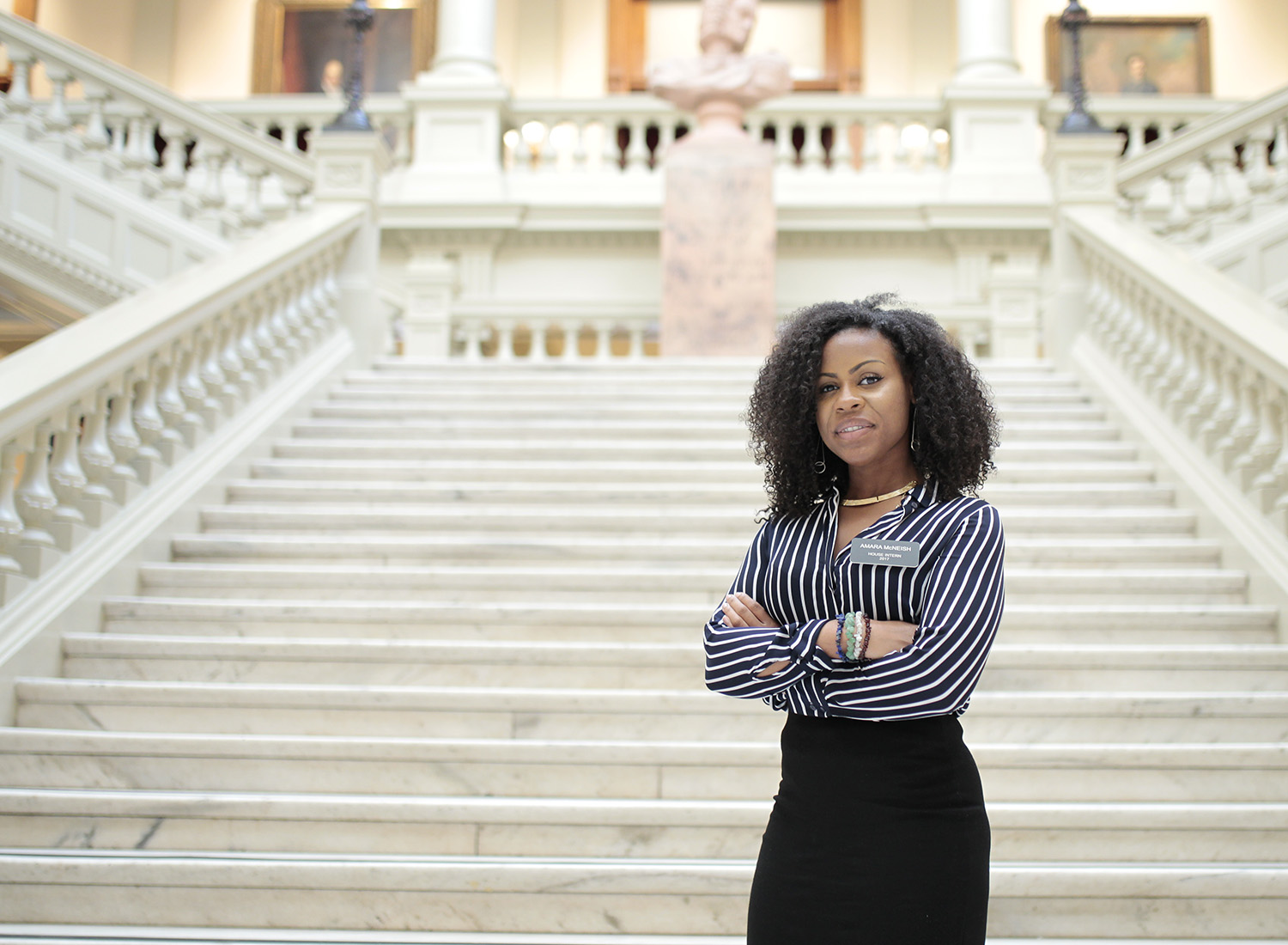 Our Graduates Succeed
Philosophy alumni have gone on to pursue careers in business, law, library science, psychology, and religion, and they have obtained graduate degrees in institutions including Harvard, Duke, Emory, Mercer, Boston College, the University of Alabama, the University of Georgia, and the University of Tennessee.
Unmatched Courses
Unmatched Courses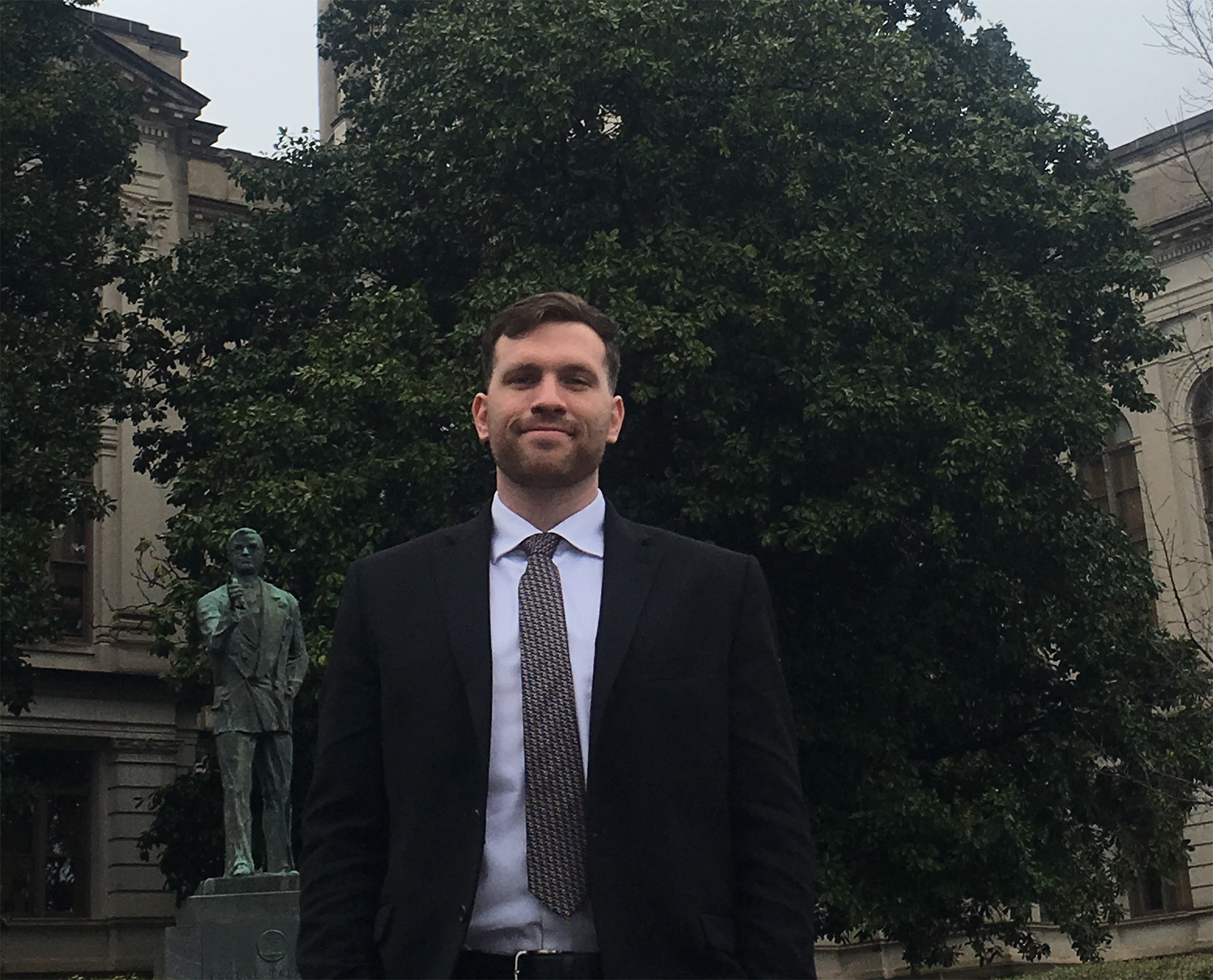 Unmatched Courses
"Every class that I have taken at UWG has made me better. My philosophy classes have inspired me to be a well-informed thinker and a person who searches for what is right."
– Nathan Azarowicz '20, currently a student at Atlanta's John Marshall Law School