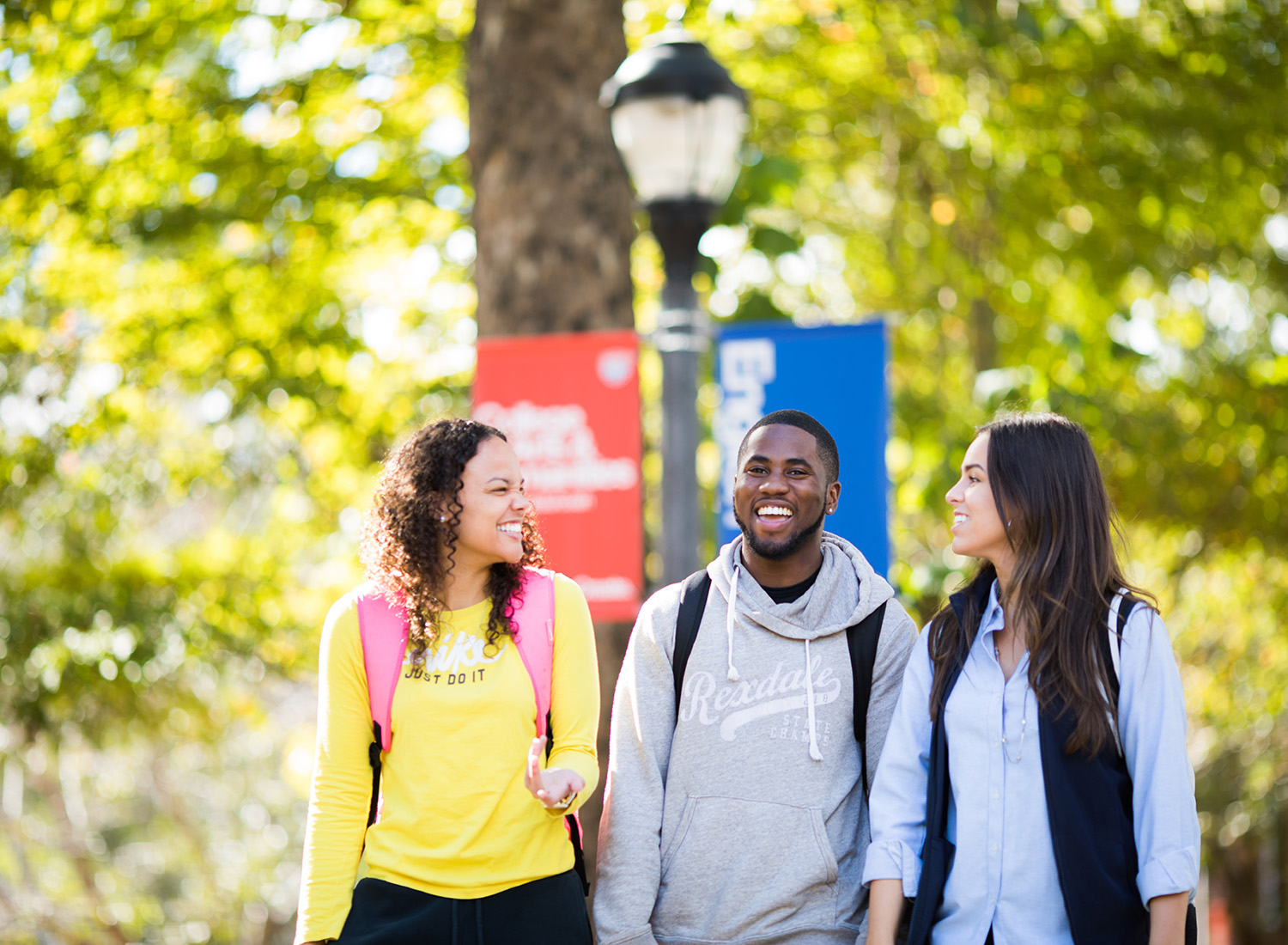 Our development staff is dedicated to assisting you make the most of your gift to University of West Georgia in order to continue to attract and retain the best students.
Whether it's making a gift online to support the Annual Fund, a gift of securities, creating an endowment, or adding the University to a will or other estate plan, we're here to help you through the process. Learn more about how you can support the University of West Georgia below.
Online
The most convenient, secure and expedient way to ensure that your gift to University of West Georgia is received is to make it online via the UWG Giving form.
By Phone
If you would prefer to make your gift over the phone, you can reach us at (678) 839-6582.
Additionally, if you have questions or need detailed information, please also call this number, or email give@westga.edu.
By Mail
You may also use traditional mail using the following address:
University of West Georgia
Office of Development
1601 Maple Street
Carrollton, GA 30118
Payroll Deduction
UWG faculty and staff may set up a perpetual gift to be taken out of their paycheck fo 10 months, 12 months or bi-weekly.
Make a Pledge
Printing and filling out our gift/pledge form allows you to distribute your payments any way you like. You may also make pledge payments in a variety of ways including credit card, check, or automatic bank draft.