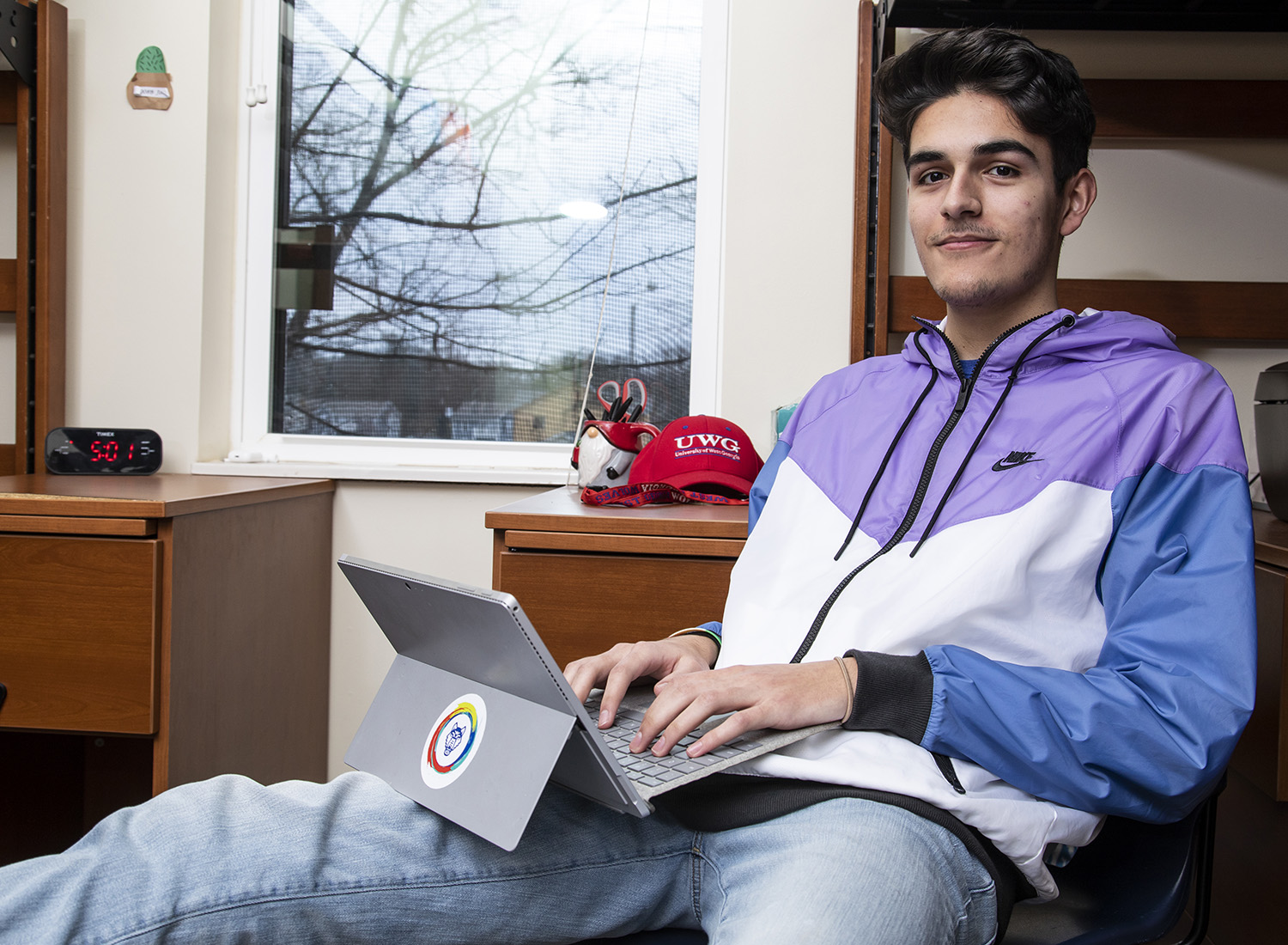 Going West is about the complete college experience.
UWG believes that those just beginning the journey are more involved with campus life if they live here.
Why Live West
National research has shown that there are a number of benefits for students living on campus:
More contact with faculty members and other students
More involvement with student organizations and the campus community
Higher retention from your first to second year
Higher grades and more credit hours per semester
Meeting people with different backgrounds and histories
Improved confidence and willingness to express themselves in a positive manner
Amenities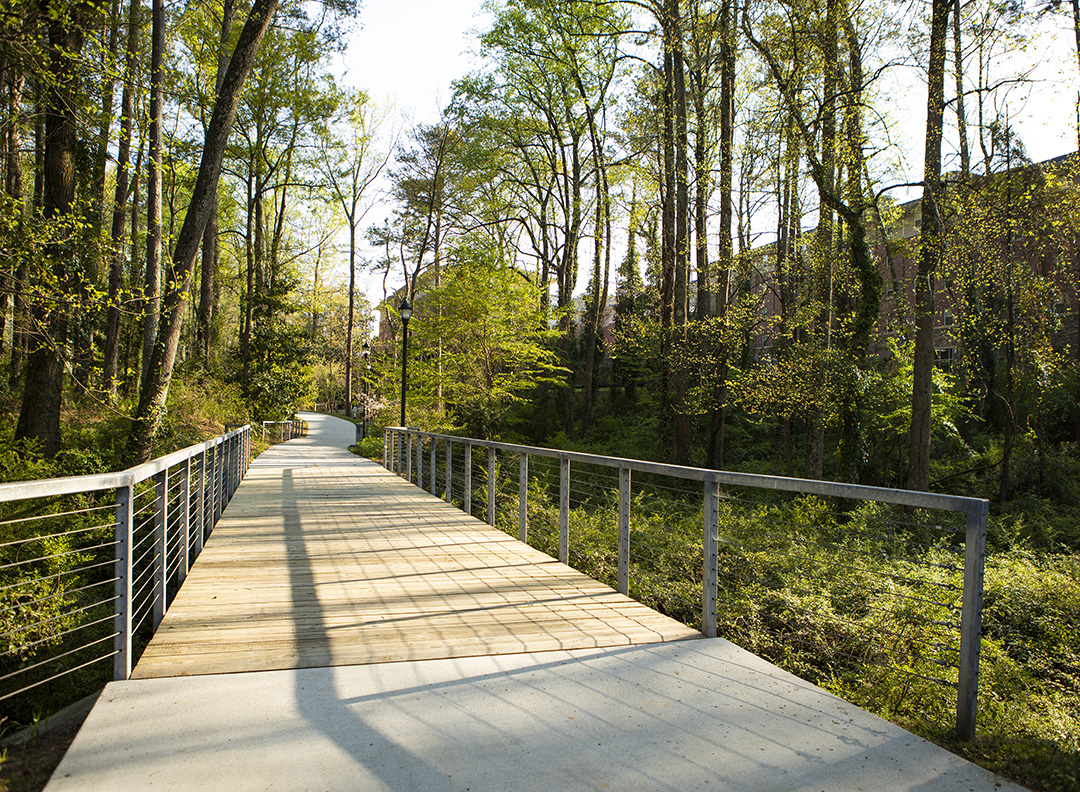 Catch a glimpse of Living West!
We are so excited that you are considering living on campus at the University of West Georgia. From undergraduate students to graduate students to international students and everyone in between, on-campus housing has something to offer everyone.
Live West Details
Are you ready for your next step?
After being admitted into UWG, your next step should be to complete the Housing Contract. Instructions on how to fill out your contract can be found on the Contract Help page. Make sure to complete your housing contract today!
First Year Students
First Time in College students who attend West Georgia are required to live in on-campus housing during their first year of enrollment.
Transfer Students
Housing is available to Transfer students on a space available basis.
Transfer students are not required to live on campus. That said, living on campus has many benefits that transfer students will find valuable when you start your journey with the Pack!
Graduate Students
Graduate students are welcome to live on campus among our undergrads. They can live anywhere that upperclassmen can live.
Connect on Social Media
We want to make sure you are staying up to date on all the latest news, information, and engagement by following us on Facebook, Instagram, Twitter, and YouTube.
By following us, you'll have access to information about our residence halls, can stay up to date with news on all things Housing and Residence Life, and be able to interact with our new virtual events and games!