Residence Hall Association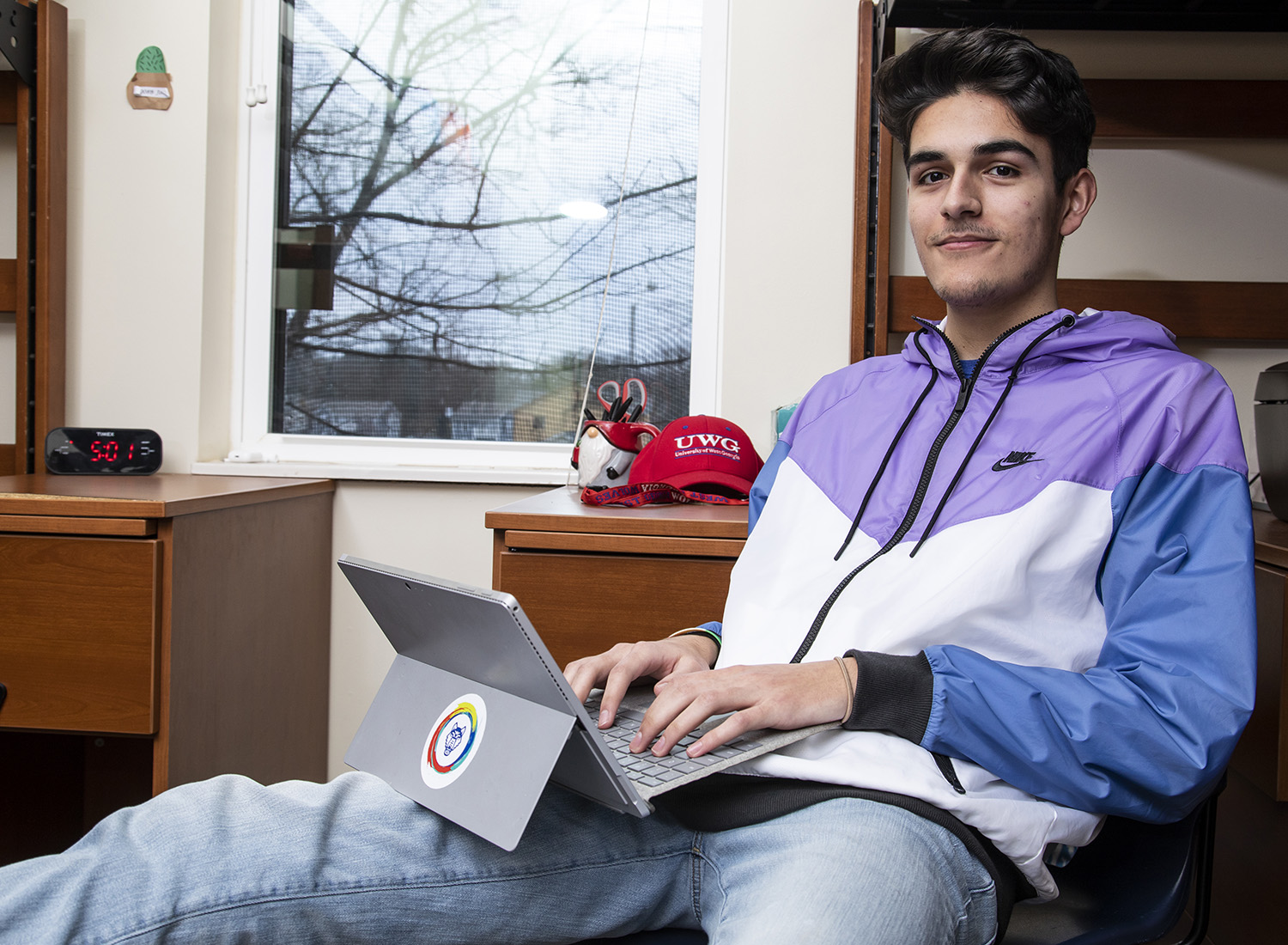 Hall Council and RHA
Each hall council also connects through the Residence Hall Association (RHA). RHA acts in an advisory capacity for residence life, plans activities campus-wide, raises funds for charitable causes, and travels to regional collegiate leadership conferences.
Hall Council and RHA are open to any and all on-campus residents who are interested in becoming involved with their campus and residence halls! Invite friends and floormates!
Submit a Hall Council Interest Form
Profits from care packages are used by RHA to host campus wide events and to advocate on students behalf. If you have any questions or concerns about care packages please email us at rha@westga.edu.
RHA Executive Board
President: Erin Sneed
Hey guys! My name is Erin Sneed, a senior nursing major from Augusta, Ga, and I am the President of the Residence Hall Association. I joined RHA to become more involved in making decisions that impact the student body as a whole. As an RHA E-board member, I plan to advocate for students' wants and needs to create their ideal home away from home!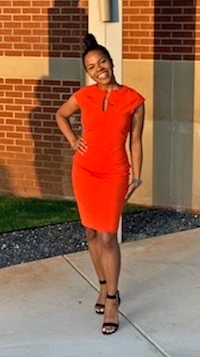 Vice President: Kyla Turner
Hi there! My name is Kyla, she/they pronouns. I'm currently studying Art Education at UWG to hopefully become an Art teacher, or whatever comes of it! I grew up in Fort Lauderdale, Florida, moved up to Temple, Georgia, a few years ago, and had a great experience here! I joined RHA because I wanted to be a part of a community that I felt comfortable in and help with whatever I could! I am so excited to meet new people, continue experiencing college and all it has to offer, and go to all the events UWG has planned for its students! I hope everyone has an enjoyable semester and continues to stay safe!
Recognitions Coordinator: Tana Fore
Hey, my name is Tana Fore. I am from Huntsville, Alabama, lived in Georgia for eight years. My major is Mass communication. I like to write, draw, listen to music, and hang out with my friends and family. I wanted to join RHA to ensure that all students' voices are heard. I am excited about the events and everything this semester will bring.
Public Relations Coordinator: Sandra Smith
My name is Sandra Smith. I'm the Public Relations Coordinator for UWG. I'm majoring in Health and Community Wellness, and I aspire to become a Physical Therapist. I'm excited to be an RHA Eboard member. I joined RHA to have fun and make friends while improving campus life at the University of West GA. I'm excited about inspiring Wolf pack unity, promoting community events, and encouraging exciting interactive activities. Looking forward to an exciting year. Go Wolves!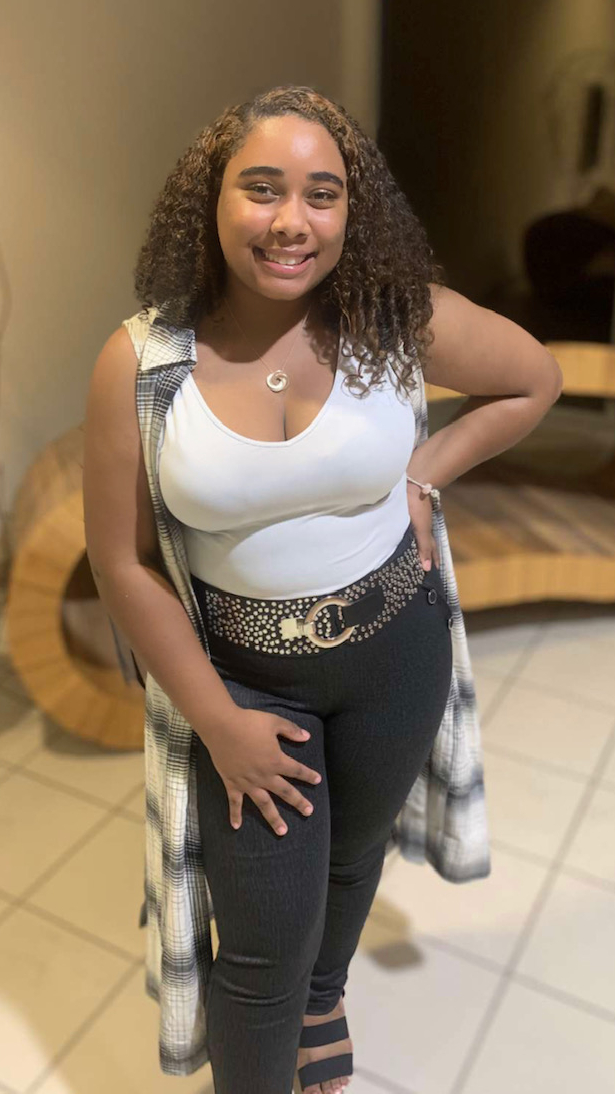 Business Operations Coordinator: Maia Newhouse
Hi!! I am Maia Newhouse majoring in Mass Communications with a concentration in Public Relations with a minor in Political Science. I was born in Southbend, Indiana but raised in Lithonia, Georgia. I joined RHA because I want to make a difference while I'm here at UWG, and also I feel that this position will help me grow in grace.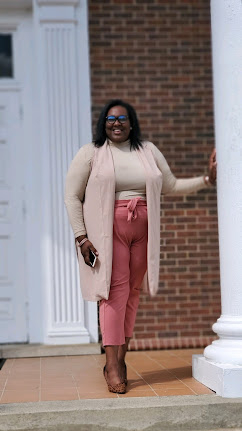 RHA Advisor: Quin Roberts
My name is Quin Roberts and I am the RHA Advisor. This is my second year as the RHA Advisor to UWG. I am currently the RLC of Center Pointe Suites and have worked at UWG for 4 years.
I have a passion for serving students and helping them gain the skills, knowledge and leadership to succeed.