Computer Science Student Organizations
Association for Computing Machinery (ACM)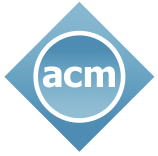 The UWG Student Chapter of the ACM is a student organization for CS majors and any other students interested in the computing field.  The chapter holds a number of social and academic events throughout the year.
For more information, contact the faculty advisor, Dr. Lewis Baumstark.
Association for Computing Machinery for Women (ACM-W)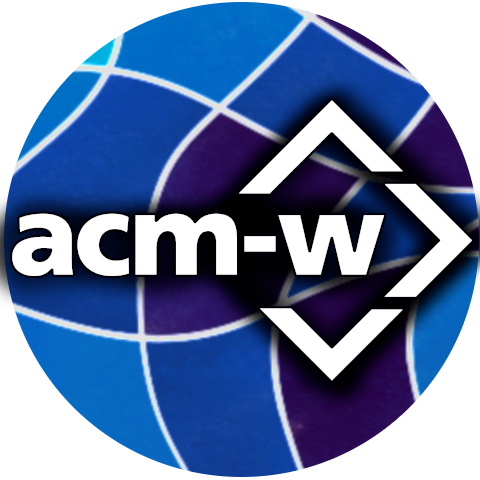 The ACM-W Student Chapter at the University of West Georgia cultivates a strong supportive community for students in Computer Science to help them succeed academically and professionally. ACM-W is committed to promoting the significance of diversity in the field and to educating students about opportunities in computing.
For more information, visit the Facebook page (below) or contact the Faculty Advisor, Dr. Ana Stanescu.
Websites
Mailing Address
ACM-W
Computer Science
University of West Georgia
Carrollton, GA 30118
Upsilon Pi Epsilon - Delta Chapter of Georgia
Upsilon Pi Epsilon (UPE) is the first, and only, nationally recognized honor society in the computing sciences. UPE was founded in 1967 at Texas A&M University with a mission to recognize outstanding academic and professional achievement in the computing field. Since its founding, over 150 institutions of higher education around the world have established local UPE chapters to honor their students as well as faculty and other professionals demonstrating a superior dedication the advancement of the computing discipline.  UPE has been recognized and endorsed by both the Institute of Electrical and Electronics Engineers (IEEE) Computer Society and the Association for Computing Machinery (ACM), the two largest computer organizations in the world.
Membership in UPE constitutes outstanding scholastic achievement and dedication to the discipline. Each Spring semester, the chapter selects a group of eligible candidates that have demonstrated strong academic abilities to be invited for membership in the society. The Delta Chapter of Georgia of Upsilon Pi Epsilon at UWG seeks to recognize and promote academic scholarship and contribution to the field of computer science at the University of West Georgia.
For more information, contact the faculty advisor, Dr. Lewis Baumstark.